Meet the Finns at Berlinale & European Film Market 2023
Here you can learn about the Finnish films, projects and filmmakers taking part in Berlinale and the European Film Market in 2023.
And most importantly, discover the latest and upcoming Finnish films!
Meet us in Berlin
We are thrilled to return to Gropius Bau together with our Scandinavian Films colleagues! Come meet us there or send us a message if you'd like to discuss Finnish films for your festival, have ideas for cooperation, or are interested in the Finnish film industry.
Scandinavian Films room in EFM:
Gropius Bau, 1st floor (Niederkirchnerstraße 7)
Mummola
Directed and written by Tia Kouvo
Production company: Aamu Film Company
International sales: The Match Factory
Family Time is a humorous and sharp study on family relations: on how we try to find connection, but don't always succeed.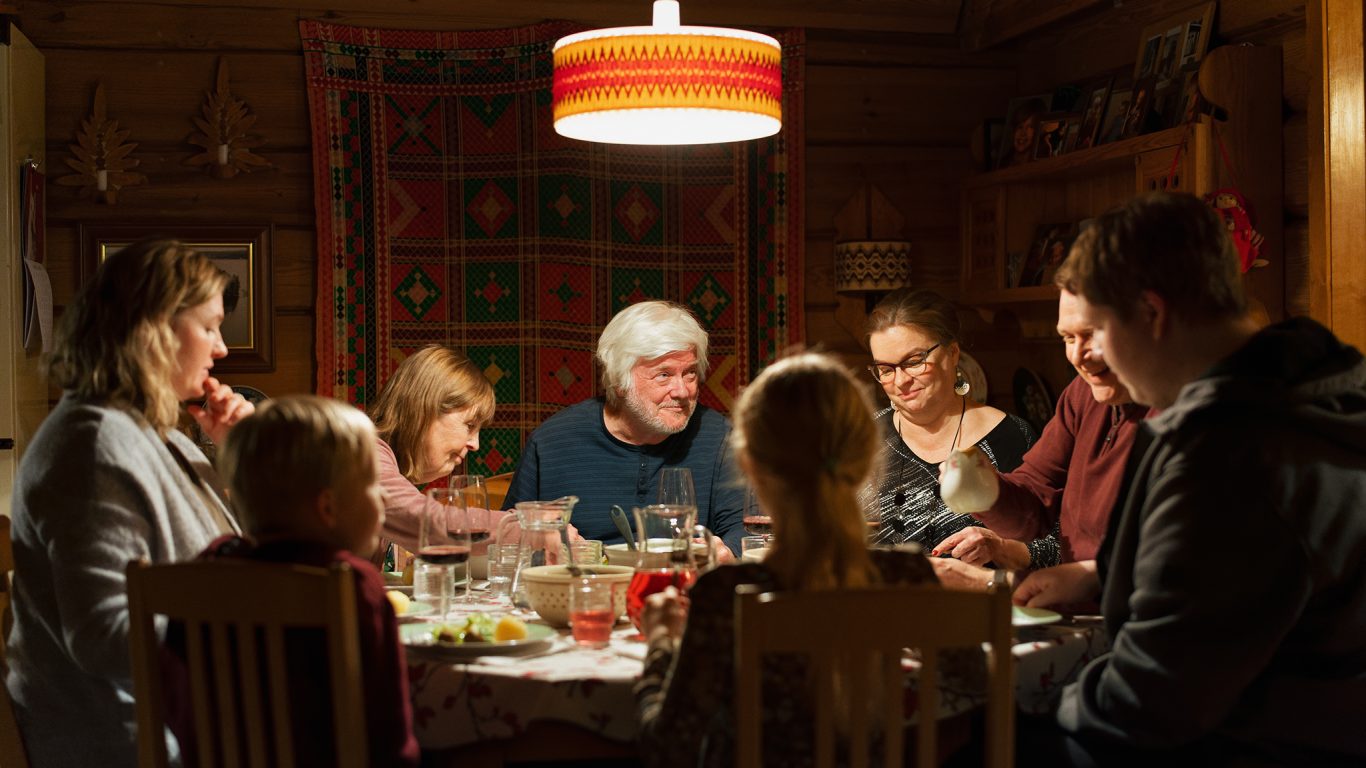 Finnish events during Berlinale
Thursday Feb 16
17:30–18:30 Scandinavian Films Happy Hour in Gropius Bau (market badge required)
Friday Feb 17
Finnish Reception (by invitation only)
Organizers: Finnish Film Foundation & Audiovisual Producers Finland – APFI
Saturday-Sunday Feb 18–19
HARPA Nordic Film Music Days (registration required)
Organizers: the HARPA partners
European Shooting Stars 2023
Alina Tomnikov
Alina Tomnikov (b. 1988) is a versatile actor who has many roles both in film and TV under her belt. She had a leading role in the comedy series Donna (2018) and her international career includes the Russian epoch series Ekaterina (2017–2019) and the German psychological drama series Funeral for a Dog (2022). Her role in the upcoming comedy drama The Worst Idea Ever, directed by Pamela Tola, got her a spot on the European Shooting Stars.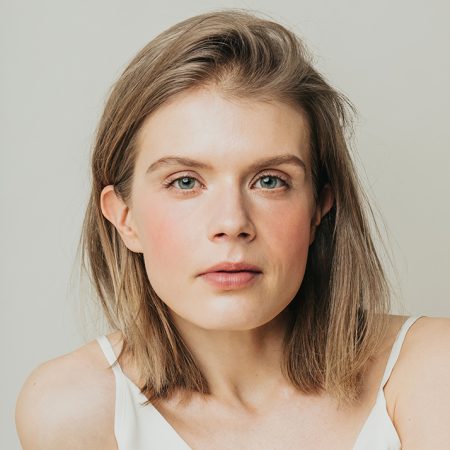 Finnish project in Co-Pro Series
Tipping Point
Head Writer: Brendan Foley
Director: AJ Annila (pictured)
Production companies: ReelMedia (Finland), Maipo Film (Norway)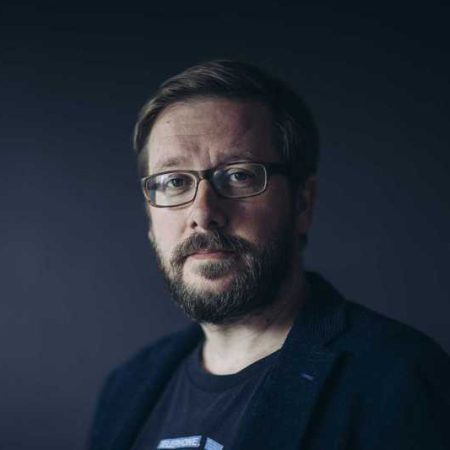 Finnish HARPA Nordic Film Composer Award nominee
Film in Finland
The site, operated by Business Finland, tells you all need to know about finding reliable partners and services, not to mention great filming locations!

Co-producing with the Nordics
Interested in working with Nordic talent or filming in the north? Read about the funding opportunities on Nordisk Film & TV Fund's site:
Finnish production companies attending the EFM
AittoFlow
Anima Vitae
Art Films production AFP
Aurora Studios & Finnish Impact Film Fund
Delta Stories Scandinavia
Dionysos Films
Don Films
Aamu Film Company
Film Service Finland, Valofirma
Filmkompaniet
Fisher King
Greenlit Productions
Helsinki-filmi
Inland Film Company
It's Alive Films
Kenno Filmi
Kinocompany
Making Movies
MRP Matila Röhr Productions
napafilms
Rabbit Films
SAFI
Solar Films
Son of a Pitch
Sons of Lumière
Subzero Film Entertainment
Tekele Productions
Time Films
Welhofilmi
Whatevergroup