Meet the Finns at IDFA 2021
November 17-28
IDFA, one of the world's most prestigious documentary festivals, will take place this November in Amsterdam. Discover the Finnish documentaries at IDFA.
Discover the Finnish documentaries at IDFA
Check out the Finnish documentaries selected to IDFA and discover the other 2021 festival favourites.
Do you want to know more about Finnish documentaries or are you looking for films to your festival? Send an email to book a meeting online before, during or after the festival.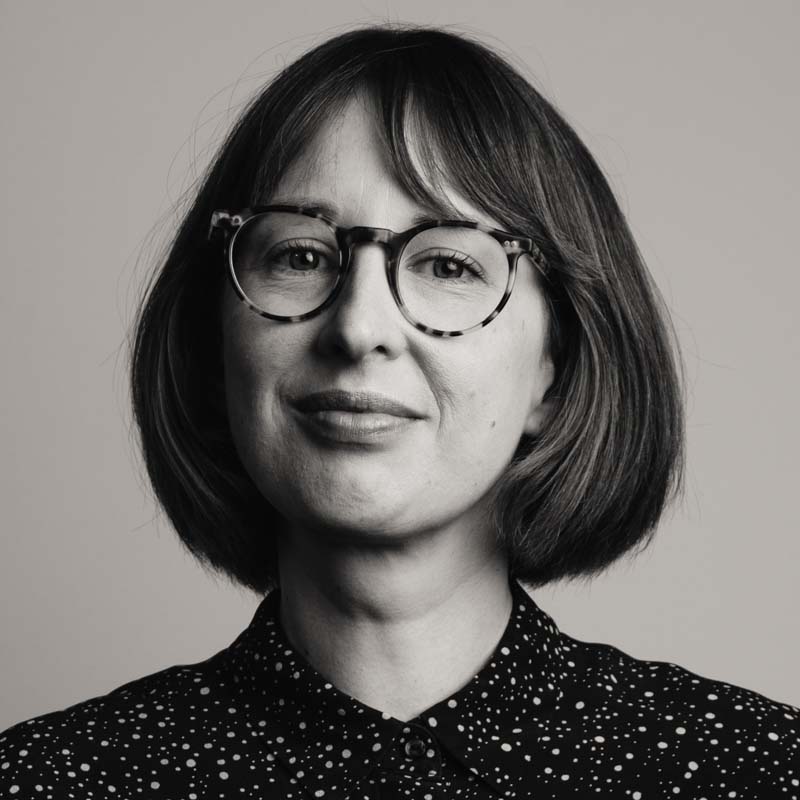 Suvi Railo
Advisor / International Promotion and Cultural Export of Documentary Films
• on maternity leave Jan 28 - Dec 8, 2022
• festival distribution strategy for documentary films
• travel support and material support for international promotion: documentary films
Attending the festival in Amsterdam?
Come and meet the Nordics at the IDFA Café hosted by Scandinavian Films on Monday, November 22nd. Cafe Kuyl will open until 20:00. For accredited guests only!
Finnish Documentaries at IDFA
IN Masters
A People's Radio – Ballads from a Wooded Country
Directed by Virpi Suutari
A short documentary based on the legendary Finnish radio program where ordinary people can open up about their worries, sorrows and joys.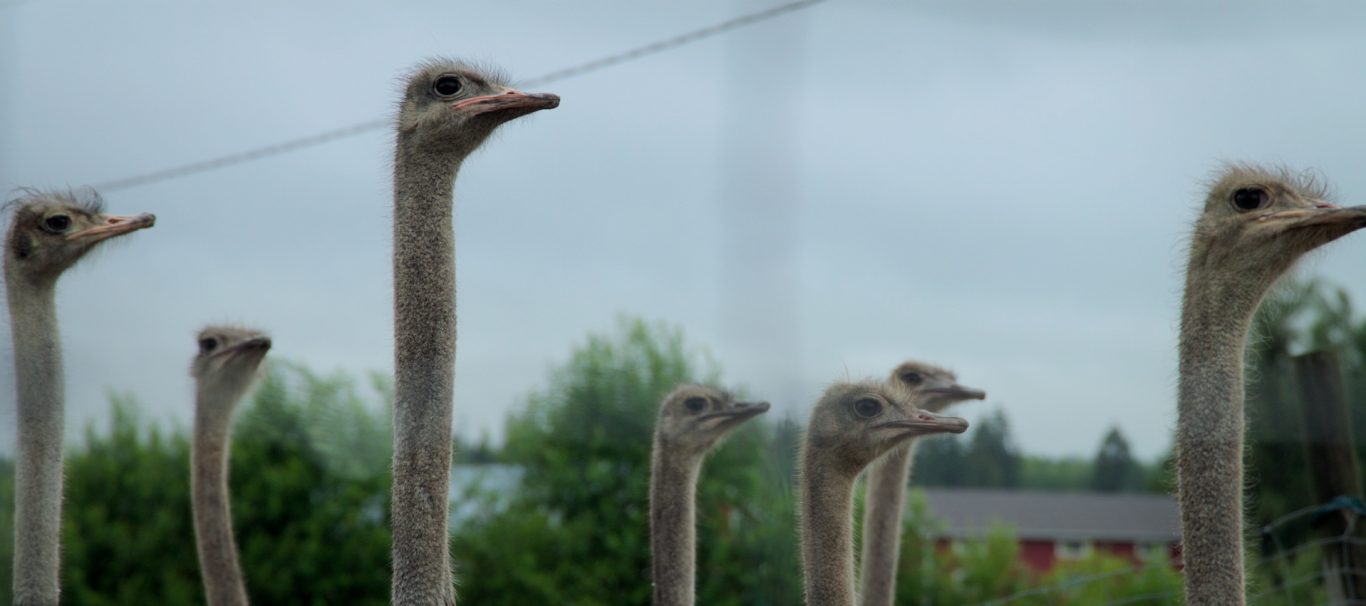 IN Masters
Minority Co-production
The First 54 Years – An Abbreviated Manual for Military Occupation
Directed by Avi Mograb
Finnish co-producer Leila Lyytikäinen / Citizen Jane Productions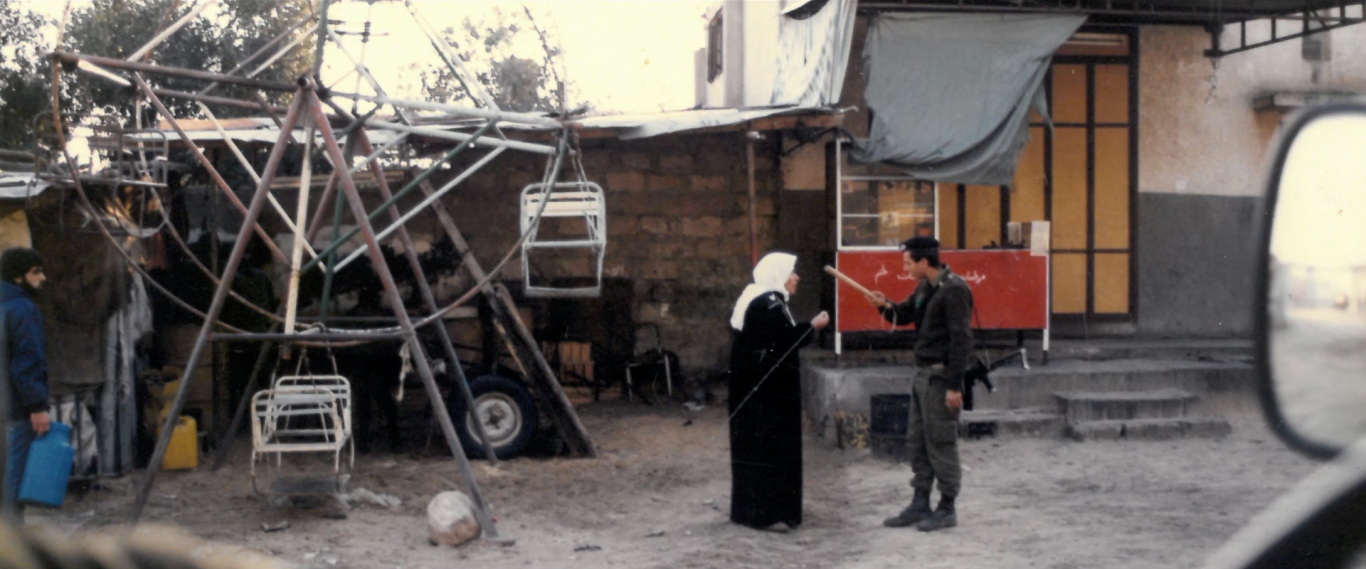 IN Best of Fests
How to Kill a Cloud
Directed by Tuija Halttunen
Scientist Hannele Korhonen has one ultimate passion: to work at the top of the atmospheric science community in the world. Her life changes dramatically when she is awarded a major research grant by the United Arab Emirates. Gradually she learns that the aim of the funder is to benefit one country, not science at large. Korhonen's enthusiasm morphs into an ethical dilemma.
IN Best of fests
Minority Co-production
Writing with Fire
Directed by Rintu Thomas and Sushmit Ghosh
Finnish co-producer John Webster / JW Documentaries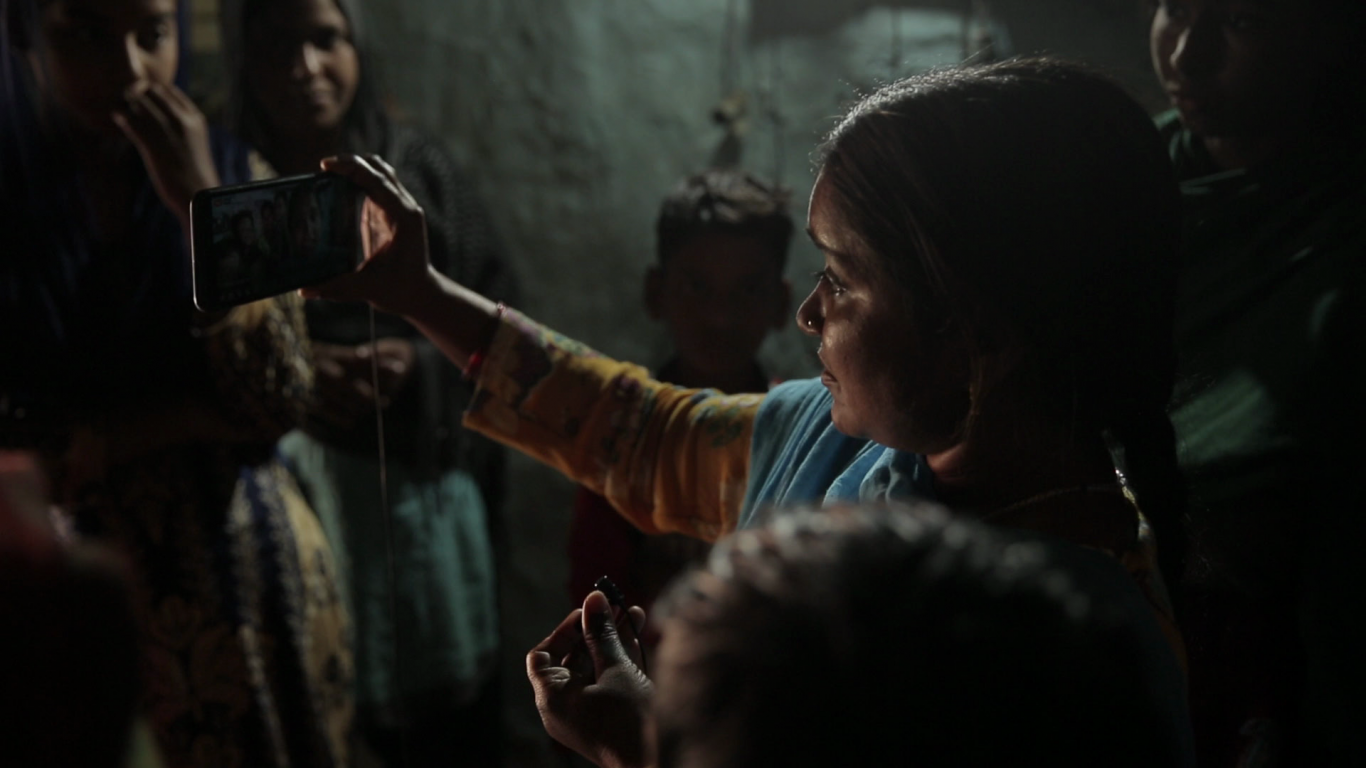 Idfa on stage
Seek Bromance
Directed by Samira Elagoz
A romance between two transmasculines who met during the pandemic. Through the deserts of Vegas and LA, far from other people, with just a car, some cash, and a supply of testosterone, they expose the integral dynamics of masculinity and femininity.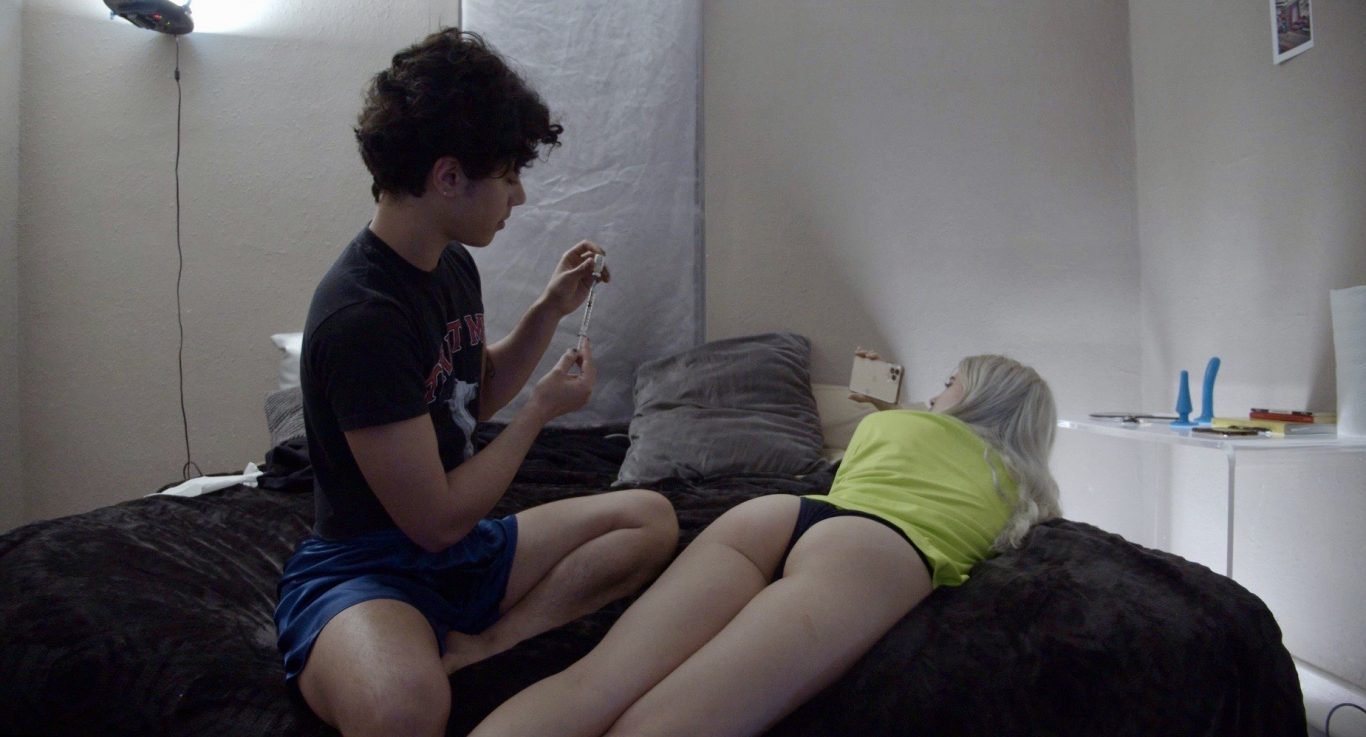 In IDFA Competition for Youth Documentary
Minority Co-production
Kids Cup
Directed by Line Hatland
Every summer 30 000 children from about 50 countries get together to pursue their passion for football at Norway Cup. A variety of ethnicities, cultures and backgrounds are united for one huge tournament, a unique setting where young people from all over the world meet and compete on equal premises.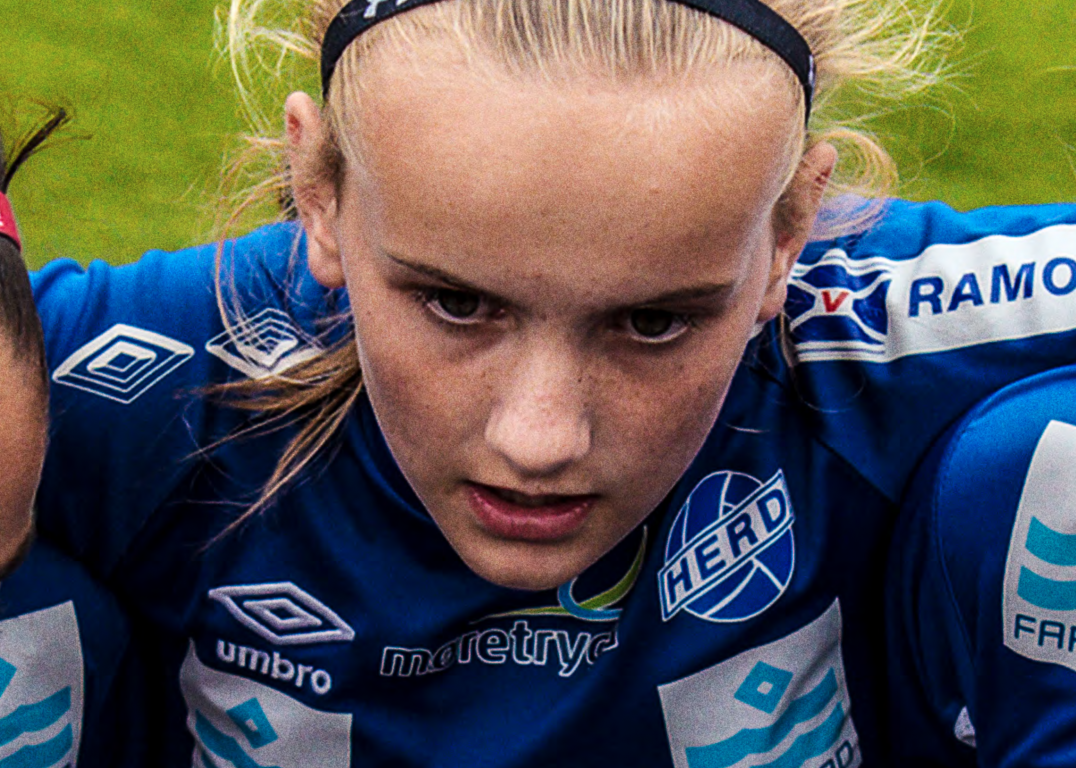 In IDFAcademy
Anna Antsalo (b. 1984) is a BA graduate in Cinematography (Lahti University of Applied Sciences, Institute of Film and Design). For many years she has worked with stories and image in the field of teather, video art and cinema. She has worked as a journalist and a cinematographer in children's documentaries on several in-house productions for FST (Finnish Swedish Broadcasting Company). In addition Antsalo has worked as a set decorator and a video projector artist with musicians and performance artists.
Walk the Tideline was Anna's debut feature documentary, produced by Venla Hellstedt and Juha Löppönen for Tuffi Films. It was the opening film at Docpoint 2021 and got its international premiere at CPH:DOX 2021. Anna's main themes tangle around humans' relationship to nature. Characteristic for Anna's work is playing with perspectives and the tension between chaos and discipline.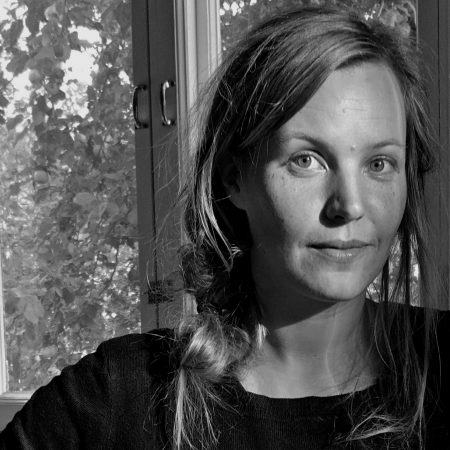 Other festival favourites from 2021
Aalto
By Virpi Suutari
Produced by Euphoria Film
Sales: Autlook Film Sales
Previous festivals: Göteborg, Adelaide, Ghent, Braunschweig
A documentary film journey into the life and work of one of the greatest modern architects Alvar Aalto.
Eatnameamet – Our Silent Struggle
By Suvi West
Produced by Vaski Filmi
Festival distribution: Raina Films
Previous festivals: DocPoint Helsinki, Tampere, Hot Docs, Nordisk Panorama
The last indigenous people in Europe, the Sámi, are fighting for their existence.
Lost Boys
By Joonas Neuvonen, Sadri Cetinkaya
Produced by Tekele Productions, Helsinki-filmi
Sales: First Hand Films
Previous festivals: CPH:DOX, Hot Docs, München, Krakow
Three men lost in a drug hell, defeated in the game of life, disappear into the streets of Cambodia.
People We Come Across
By Mia Halme
Produced by napafilms
Previous festivals: DocPoint Helsinki, Hot Docs
A diarrhea vaccine study brings 700 Finns to West Africa. A film about helping and humane encounters.
School of Hope
By Mohamed El Aboudi
Produced by Illume
Previous festivals: FIPADOC, Hot Docs, München, Nordisk Panorama
The children of the nomadic Oulad Boukais Tribe walk miles to a tiny schoolhouse, built by their parents.
Walk the Tideline
By Anna Antsalo
Produced by Tuffi Films
Festival distribution: Raina Films
Sales: First Hand Films
Previous festivals: DocPoint Helsinki, CPH:DOX
Beachcombers search our coasts for trash and treasures. Through the objects found on the tideline, a picture of mankind is formed.