Meet the Finns at IDFA 2022
November 9-20
Discover the Finnish documentaries at IDFA
Do you want to know more about Finnish documentaries or are you looking for films to your festival? Send an email to book a meeting during the festival or online before or after.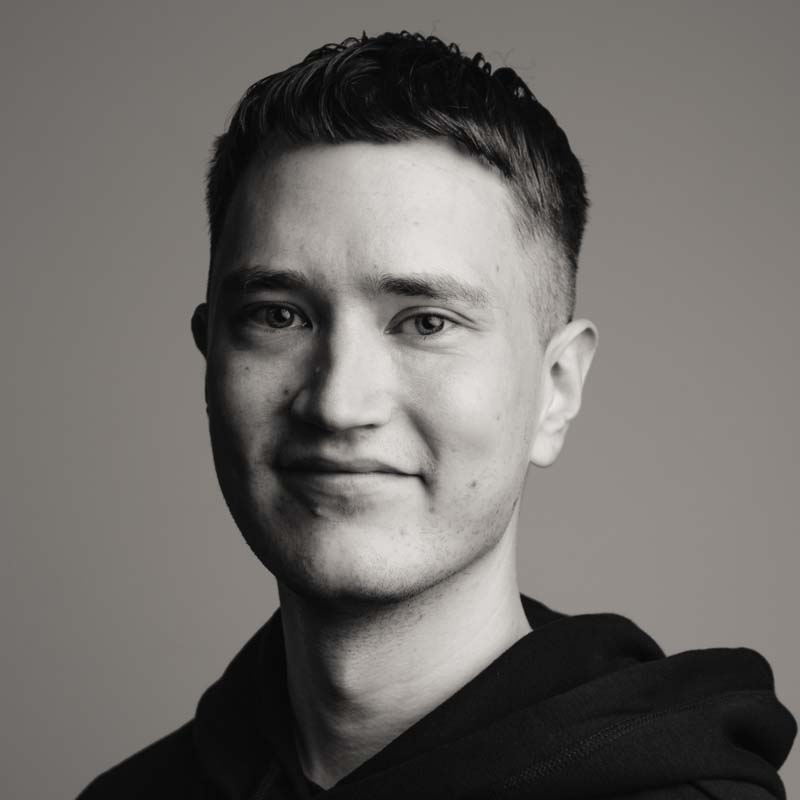 Arttu Manninen
Advisor / International Promotion and Cultural Export of Documentary Films
• deputy Jan 28, 2022 – Apr 30, 2023
• festival distribution strategy for documentary films
• project, travel and material support for international promotion: documentary films
Finnish Documentaries at IDFA
Minority co-productions in Best of Fests
African Moot
Directed by Shameela Seedat
Finnish co-production company: Tuffi Films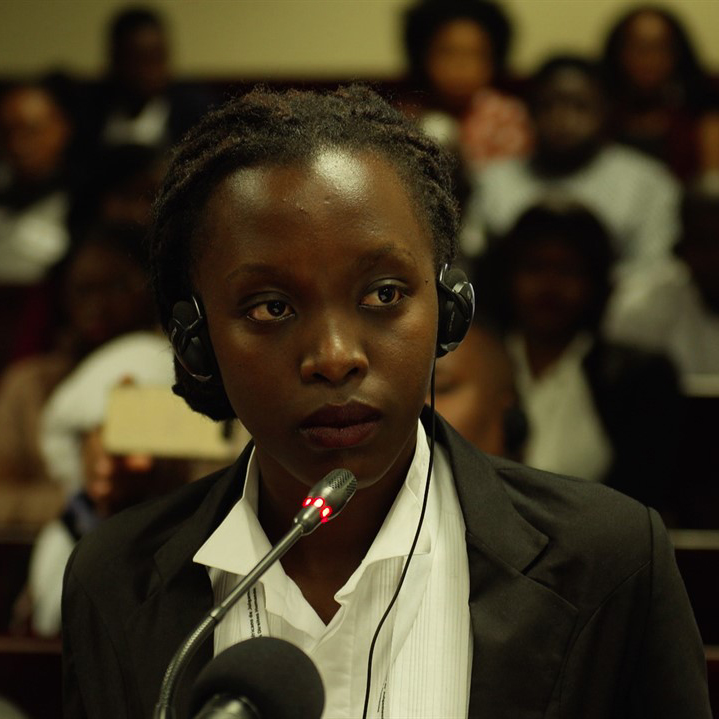 A House Made of Splinters
Directed by Simon Lereng Wilmont
Finnish co-production company: Donkey Hotel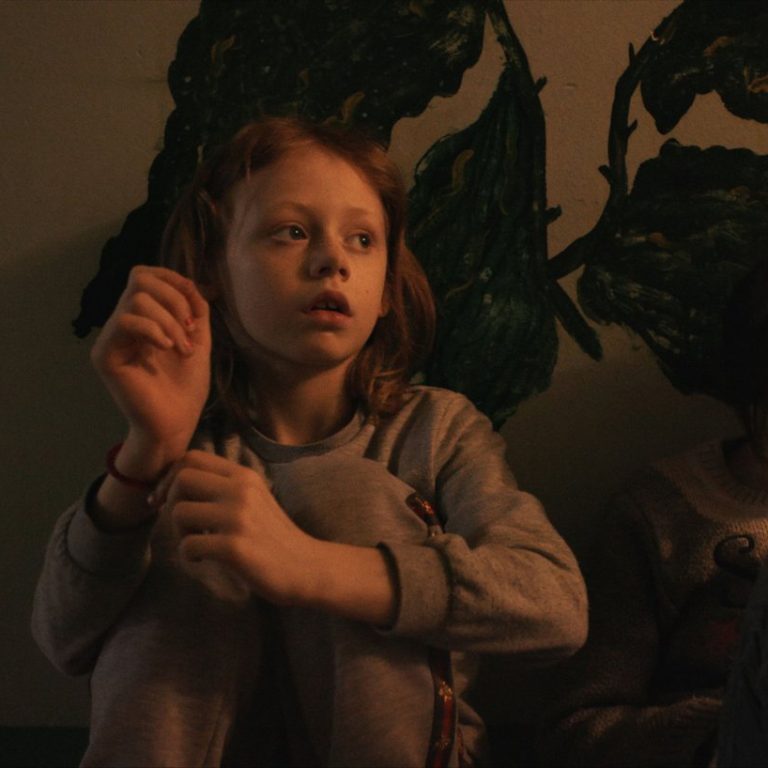 Innocence
Directed by Guy Davidi
Finnish co-production company: Making Movies
Finnish Film Catalogue
Discover the latest Finnish documentary, short and feature films!