Finnish films at Nordisk Panorama 2021
September 16–21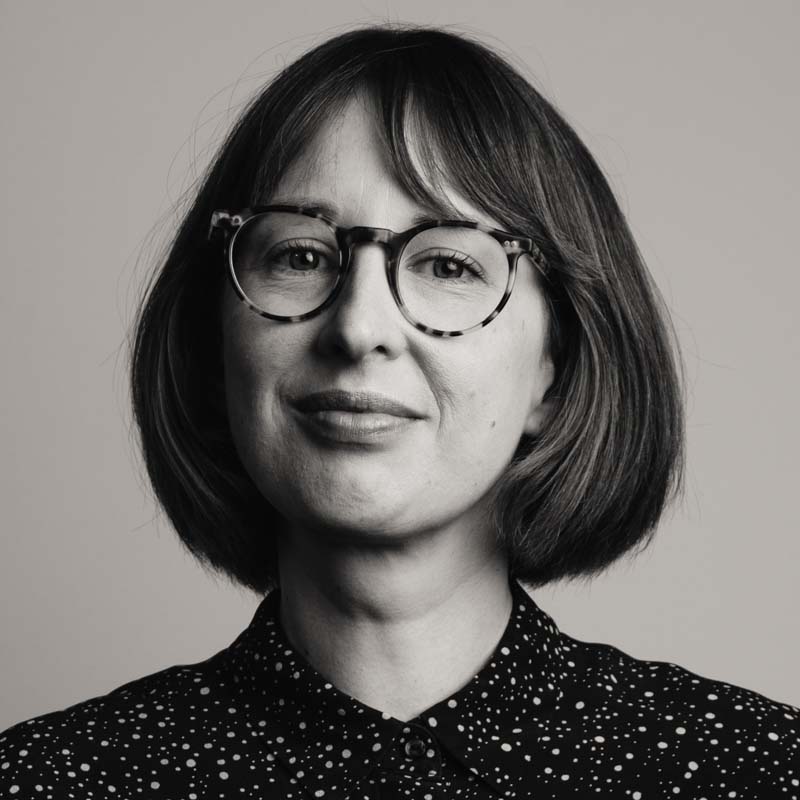 Suvi Railo
Advisor / International Promotion and Cultural Export of Documentary Films
• on maternity leave Jan 28 - Dec 8, 2022
• festival distribution strategy for documentary films
• travel support and material support for international promotion: documentary films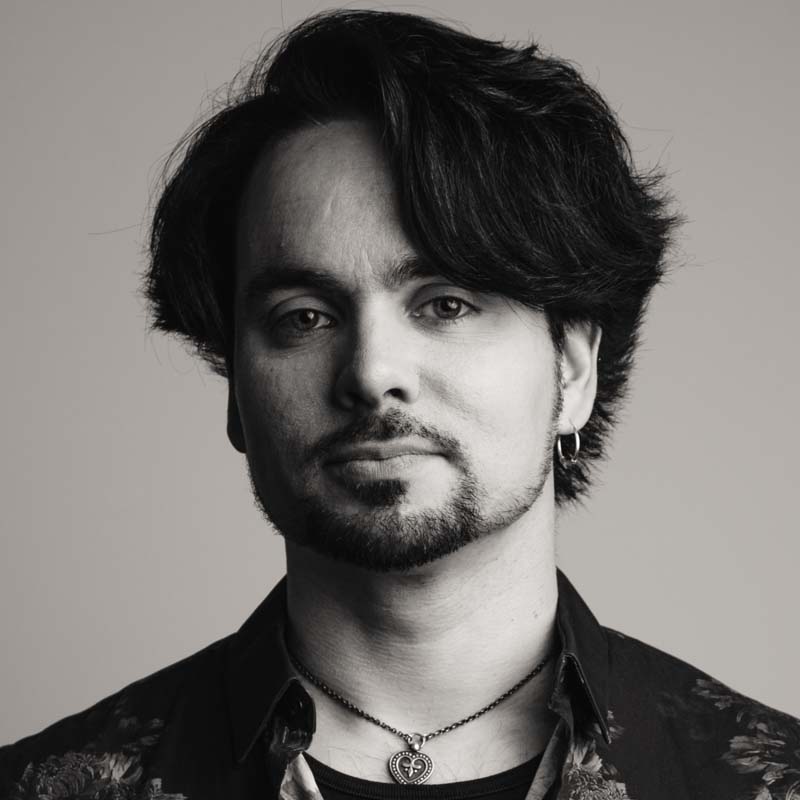 Otto Suuronen
Advisor / International Promotion and Cultural Export of Short Films
• festival distribution strategy for short films and short documentary films
• travel support and material support for international promotion: short films and short documentary films
• monthly short film screenings at Kino K13
• curating short film programmes
In Short Film Competition
The Bouncer
Directed by Aleksi Salmenperä
A night club bouncer gets disgusted of all the violence and repression of the weak he is seeing. He has to act to protect the victims.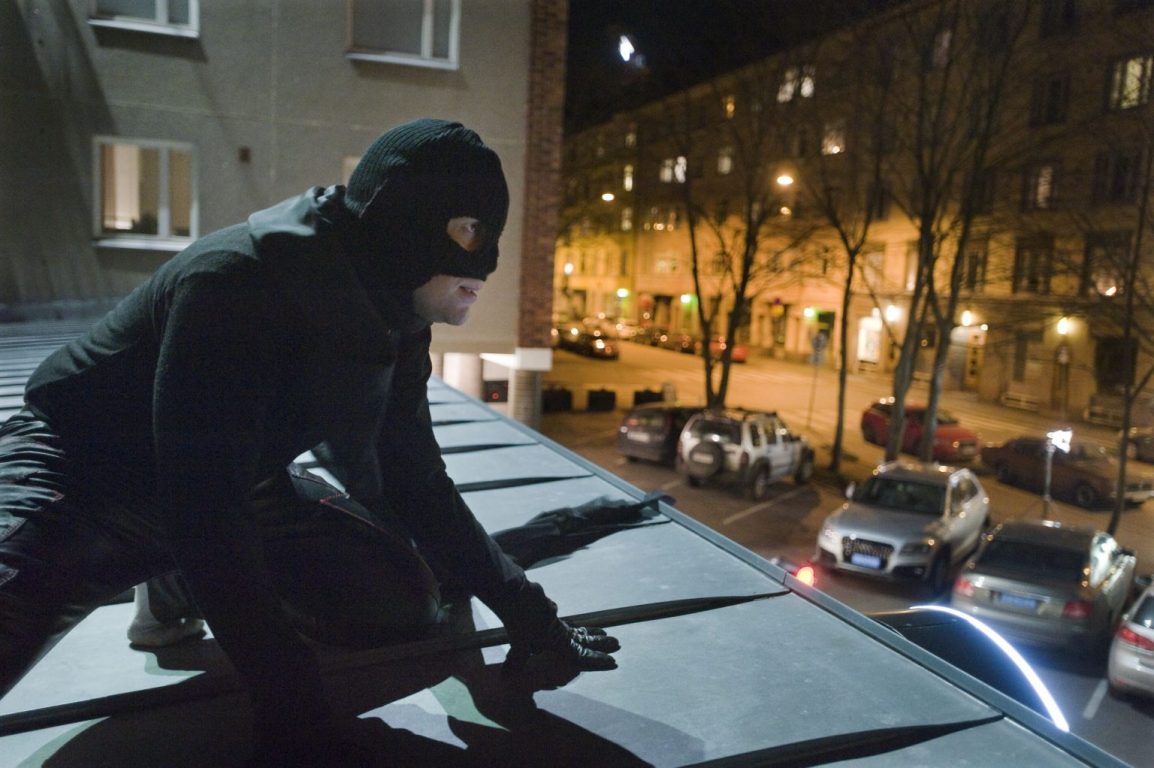 Night of the Living Dicks
Directed by Ilja Rautsi
A horror comedy about a woman who, fed up with getting dick pics, finds a pair of glasses that reveal which men are actual dicks – and the dicks are not happy about it.
To Make a Film Just to Meet Vera
Directed by Pinja Valja
Hysteria
Directed by Anssi Määttä
Solitaire Dance
Directed by Antti Lempiäinen
In the ruins of communality a growing number of people are left alone. By focusing on the everyday experience with emotional and social loneliness the film zooms out to a wider problem of a structural loneliness in western societies.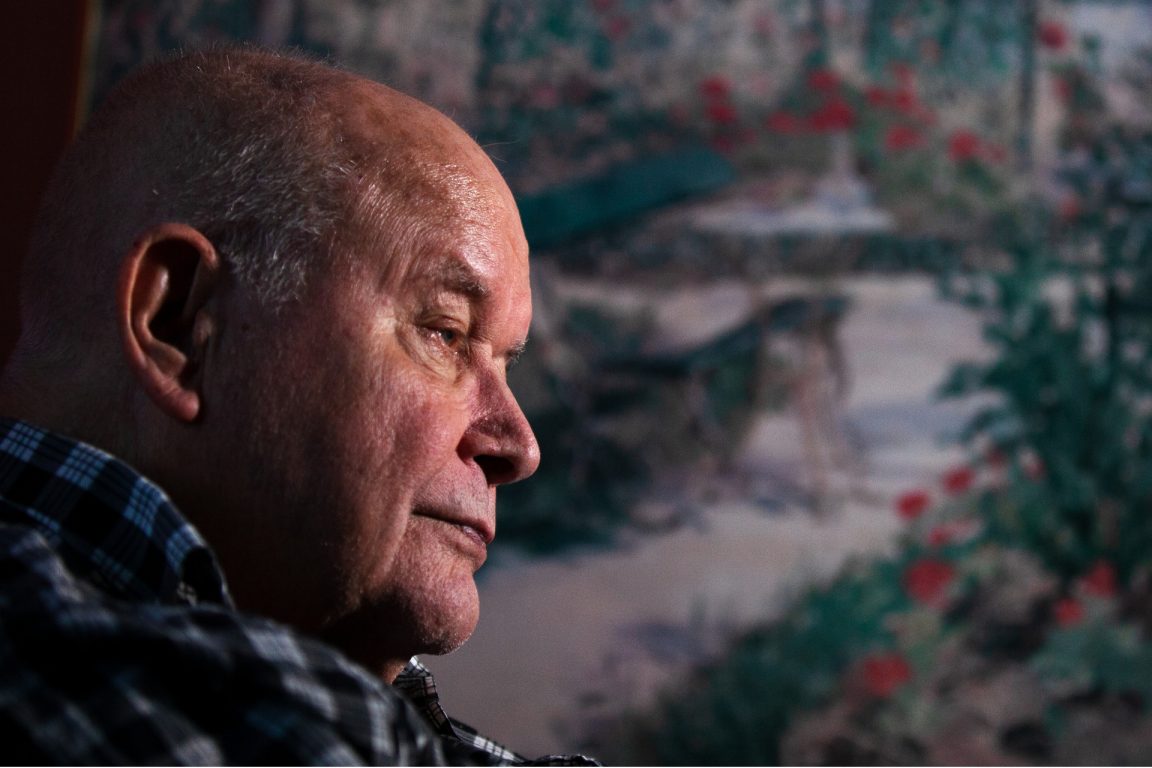 The Problem of the Hydra
Directed by Maija Tammi
Easy Panties
Directed by Marlena Martikainen
In Young Nordic Competition
Bye Bye Tornio
Directed by Emilia Hernesniemi
In Co-Financing Forum
Finnish projects pitching in the forum are:
Carmen (Tuffi Films, dir. Pihla Viitala)
Nasrin's Voice (Image Club, dir. Kaisa Rastimo)
Lynx Man (Wacky Tie Films, dir. Juha Suonpää) – Finnish Film Foundation's Wild Card – pictured
Projects with Observer+ status:
The Last Misfits by the Golden River (Danish Bear Productions, dir. Juho-Pekka Tanskanen)
Lock-In (Making Movies, dir. Chico Pereira)
Máhccan – Homecoming (Vaski Filmi, dir. Suvi West)
Mono No Aware (Wright & Co., dir. Timo Wright)
Nordic Short Film Pitch
Read our article about the Finnish projects in the Nordic Short Film Pitch, A Very Bad Night (Kenno Filmi) and Anna (Silva Mysterium).
Other programme
Cinema Walk
Light Snatcher (dir. Charlotte Airas)
A People's Radio (dir. Virpi Suutari)
Still Lives (dir. Elli Vuorinen)
Special Programme
A People's Radio (dir. Virpi Suutari)
Fucking Bunnies (dir. Teemu Niukkanen)