Finnish films at Nordisk Panorama 2022
September 22–27
Attending Nordisk Panorama (September 23–27)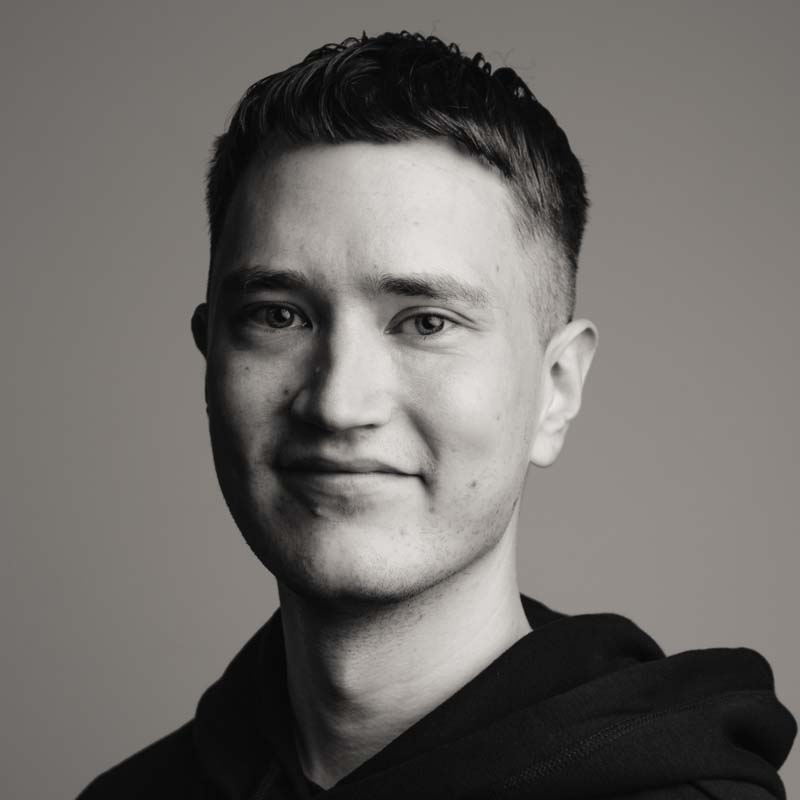 Arttu Manninen
Advisor / International Promotion and Cultural Export of Documentary Films
• deputy Jan 28, 2022 – Apr 30, 2023
• festival distribution strategy for documentary films
• project, travel and material support for international promotion: documentary films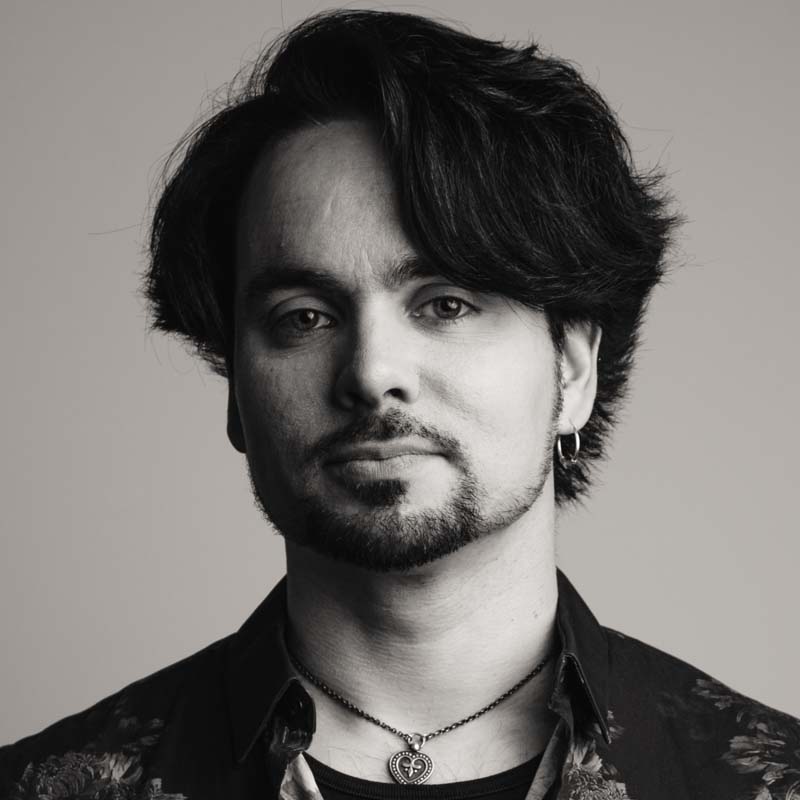 Otto Suuronen
Advisor / International Promotion and Cultural Export of Short Films
• festival distribution strategy for short films and short documentary films
• project, travel and material support for international promotion: short films and short documentary films
• monthly short film screenings at Kino K13
• curating short film programmes
In Documentary Competition
Golden Land
Directed by Inka Achté
When Finnish-Somalian Mustafe discovers his ancestors' land in the horn of Africa is full of copper and gold, he decides to swap his family's safe but boring life in the Nordics for Somaliland, a self-declared state in East Africa.
Ruthless Times – Songs of Care
Directed by Susanna Helke
A documentary film with choral tableaus juxtaposed with documentary episodes. With its dark humor and poignant moments, it captures the experiences of those working in the field of healthcare.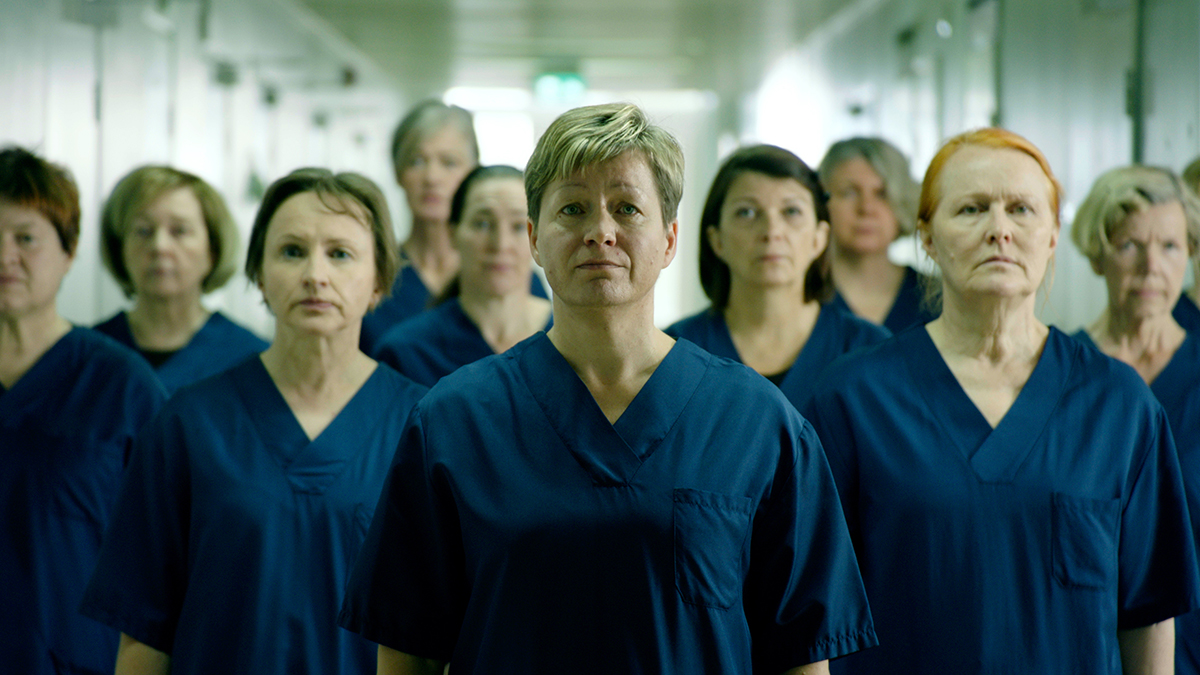 Invisible Demons
Directed by Rahul Jain
Produced by Iikka Vehkalahti / Toinen katse
Minority co-production
A House Made of Splinters
Directed by Simon Lereng Wilmont
Finnish co-producer: Sami Jahnukainen / Donkey Hotel
In Short Film Competition
Le Saboteur
Directed by Anssi Kasitonni
True Bug
Directed by Tuisku Lehto
Minority co-production
Lizard Brain
Directed by Elisabeth Marjanovic Cronvall
Finnish co-producer: Emilia Haukka / Aamu Film Company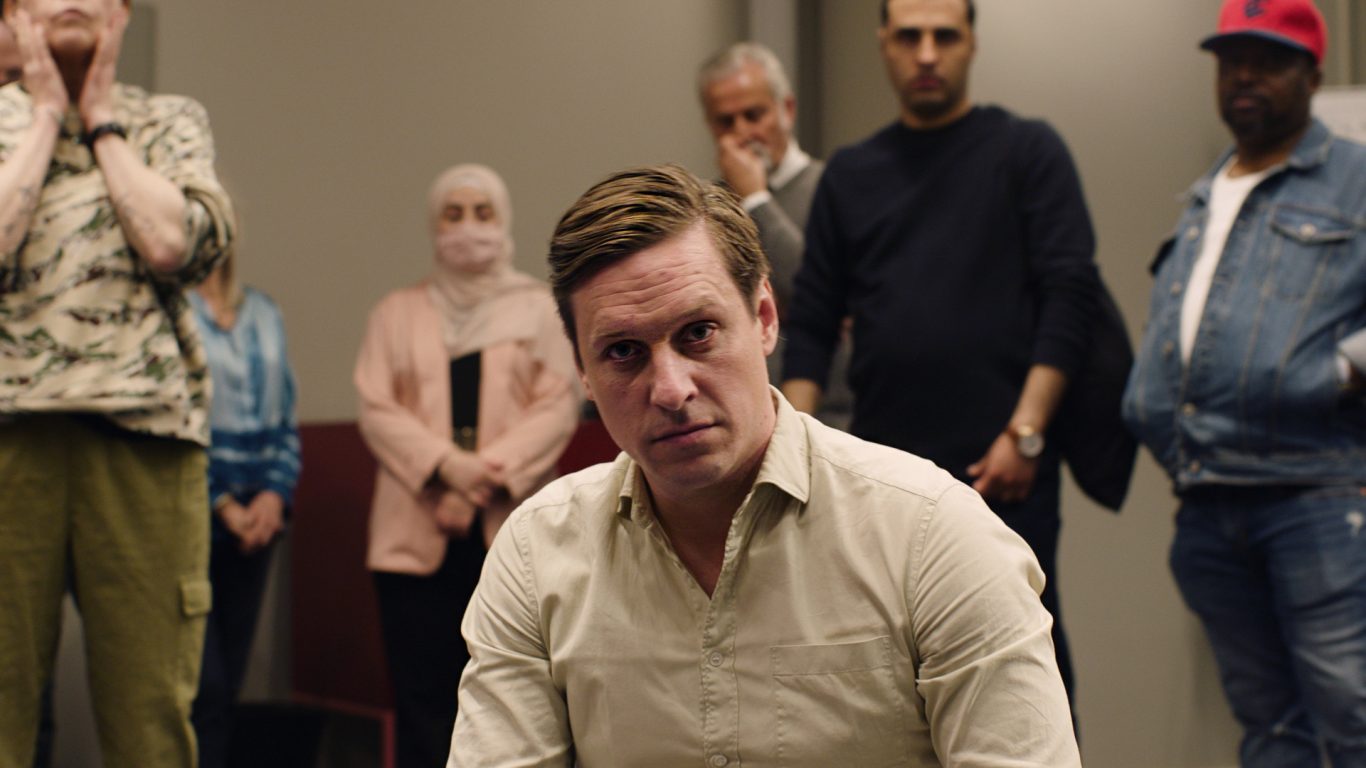 Service
Directed by Mikko Mäkelä
On furlough from his military service, Niko pays his estranged father a visit. Can old wounds heal?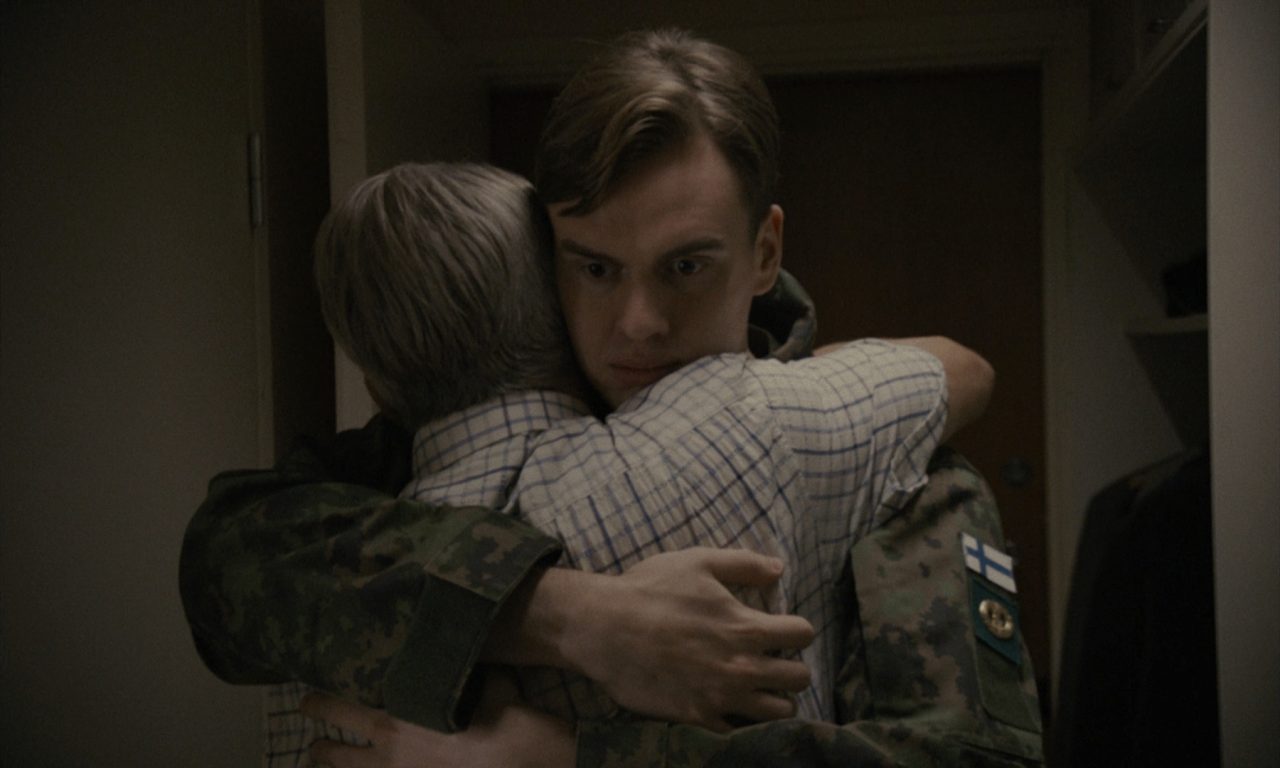 Fardosa
Directed by Iqlaas Osman, Anton Tammi and Rukia Mahamed
Blue Note
Directed by Pavel Andonov
In Young Nordic Competition
The Landing
Directed by Kaisa Penttilä
A girl is spending the day in a zoo with her mom and bunch of other tourists. Suddenly an unknown ship floats in the dock of the zoo and two strange looking creatures step out. The tourists are insecure about where the newcomers belong. Are they friends or enemies?
In Co-Financing Forum
Finnish projects pitching:
Clout Chasers – like, follow and love me (Polygraf, dir. Krista Moisio & Anna-Maija Heinonen)
In a Box (Tuffi Films, dir. Liinu Grönlund & Okku Nuutilainen)
Regina (Mediawan Finland, dir. Panu Suuronen)
Like Father Like Son (Mouka Film, dir. Jukka Kärkkäinen)
Last Carriage (napafilms, dir. Inka Achté)
Finnish projects with Observer+ status:
Finnish Bears (Kameron, dir.

Otso Alanko

)

My Beloved Child (Oktober, dir.

Joonas Berghäll

)

The Last Chapter (Icebreaker Productions,

dir.

Mohamed El Aboudi

)

Do No Harm (Kolmas Näytös, dir.

Satu Majava

&

Joel Tainio

)

Burn the Ginger (Emerald Gate Industries,

dir.

Oskari Pastila

)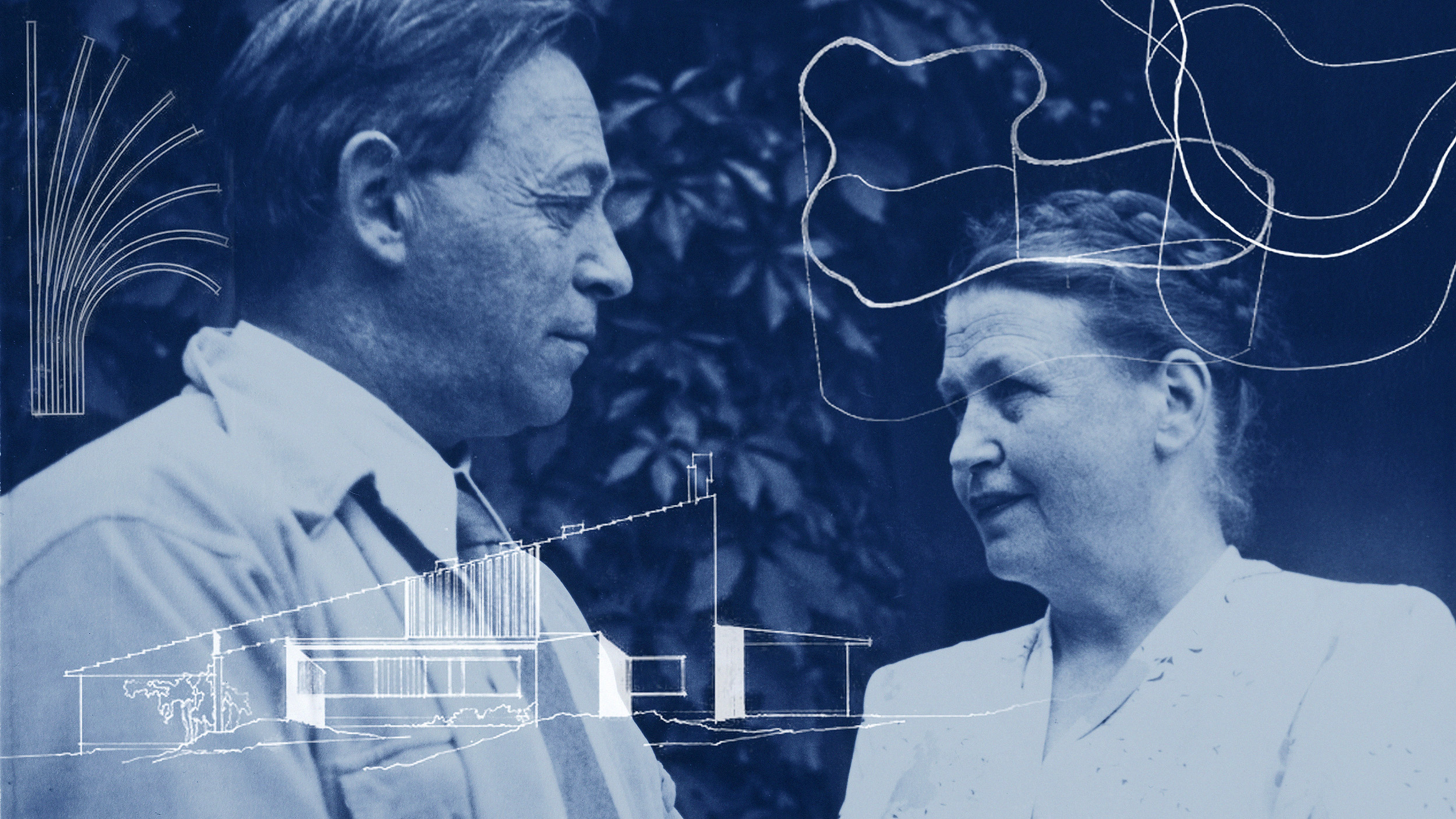 Other programme
Cinema Walk
Clumsy Little Acts of Tenderness (dir. Miia Tervo)
How to Pick Berries (dir. Elina Talvensaari)
The Death of an Insect (dir. Hannes Vartiainen & Pekka Veikkolainen)
Listen (dir. Hamy Ramezan & Rungano Nyoni)
Do You Still Remember Hilma Limperi (dir. Jukka Kärkkäinen)
Fantasy (dir. Teemu Nikki)
Old Man and the Lady (dir. Markku Heikkinen)
Special Programme
Aalto (dir. Virpi Suutari)
Myths, Folk and Fairytale: Spirits From the North
Flames (dir. Marja Viitahuhta)
Mieronsuo – Kiperkotška (dir. Topi Raulo, Lotta Taarasti & Ville Tolvanen)
Tales of the Outback (dir. Lauri Ketonen & Konsta Verta)
Festival and awards news: