70 Is Just a Number
70 on vain numero
Details
Seija, in her late 60s, is a legendary singer who still tours and draws great crowds. She is wealthy, healthy, extremely youthful, childless and single, never lonely or lacking company. Seija meets Mikko, 47, at a songwriting workshop. They fall in love while composing a beautiful hit song together. Their relationship starts off rosy but gets complicated when Mikko introduces Seija to his mother.
DIRECTOR: Johanna Vuoksenmaa
SCREENWRITER: Johanna Vuoksenmaa
CAST: Hannele Lauri, Mikko Nousiainen, Marja Packalén, Misa Palander
PRODUCERS: Riina Hyytiä, Nina Laurio
PRODUCTION COMPANY: Dionysos Films
Director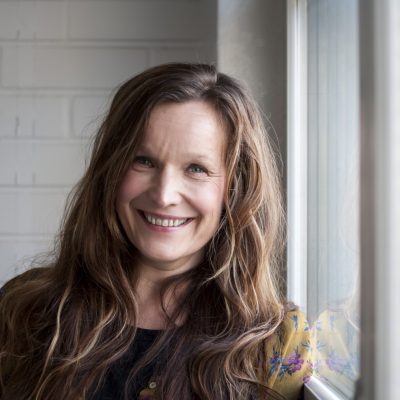 Johanna Vuoksenmaa
(b. 1965) is an award-winning writer and director for film and television, and a founding member of Dionysos Films. Her work has attracted audiences with its humor, dramatic amplitude and keen psychological insight. Her feature films include "21 Ways to Ruin a Marriage" which had over 400,000 admissions in Finland in 2013, "One Foot Under", "Upswing", and "Onni von Soppanen". Two seasons of the "Click Me" TV series (2011+2014) written and directed by Vuoksenmaa have been widely popular and won five golden Venlas.
Jenni Domingo
International Promotion Coordinator
• festival distribution strategy for feature films
• travel support and material support for international promotion: feature films