2021 | 26 min
Documentary films, under 30min
A People's Radio – Ballads from a Wooded Country
Kansanradio – runonlaulajien maa
Details
A People's Radio – Ballads from a Wooded Country is a carnivalesque portrayal of the Finnish landscape of the soul and abode. The short film is based on the iconic Yle programme "People's Radio", and its visual material has been created by the road movie method of driving across summery Finland. The film paints a panorama of what Finland looks like today. Its narration progresses through humour into civic anarchy, ultimately also towards the longing for human connection.
World premiere:
Tampere Film Festival / international competition 2021

DIRECTOR: Virpi Suutari
SCREENWRITER: Virpi Suutari
CINEMATOGRAPHER: Heikki Färm F.S.C., Mikko Leinonen
SOUND: Tuomas Skopa
EDITING: Teresa Sadik-Ogli
MUSIC: Iiro Rantala
PRODUCERS: Virpi Suutari, Martti Suosalo
PRODUCTION COMPANY: Euphoria Film
Directors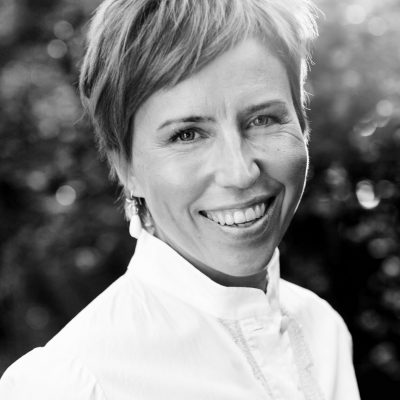 Virpi Suutari
is an awarded filmmaker known for her cinematic style and emotional narratives. Her films have been shown all over the world. The Idle Ones (2001) was nominated for the Best European Documentary (EFA) and she has got several awards as the Best Nordic Documentary. Her latest film, Entrepreneur, was in the master's selection at IDFA 2018. Virpi has received the national Jussi Award three times.
Otto Suuronen
International Promotion Advisor
• festival distribution strategy for short films and short documentary films
• travel support and material support for international promotion: short films and short documentary films
• monthly short film screenings at Kino K-13
• curating short film programmes