2019 | 10 min
drama

,

fantasy/science fiction

,

Short films
All Inclusive
Details
All Inclusive is about Kalervo, a bullied, downtrodden white-collar man whom nobody takes seriously, and how he receives an unexpected gift from Annukka. A gift which Kalervo soon realizes has the power to change his life. The bill is due, and payback never tasted sweeter.
Selected festivals:
Festival de Cannes / Official Selection 2019, Bucheon International Fantastic Film Festival 2019, Toronto International Film Festival 2019
DIRECTOR: Teemu Nikki
SCREENWRITER: Teemu Nikki
CINEMATOGRAPHY: Jarmo Kiuru
PRODUCTION DESIGN: Santtu Toivola
COSTUME DESIGN: Ninni Lahtinen
EDITING: Teemu Nikki
PRODUCER: Jani Pösö
PRODUCTION COMPANY: It's Alive Films
Directors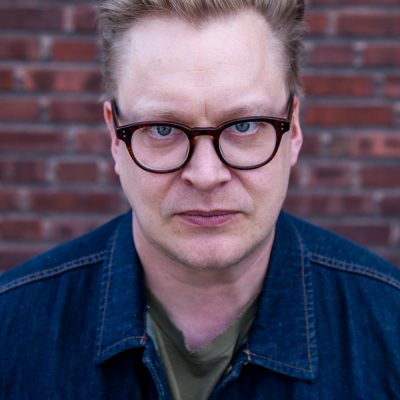 Teemu Nikki
is a self-educated, award winning filmmaker and son of a pig-farmer from Sysmä, Finland. His latest feature, Euthanizer, has been a festival success and was the official Finnish Oscar entry for the 2019 Academy Awards. Nikki has also directed numerous short films and popular TV series. Nikki's style is best described as a good-willed yet unapologetic political satire of humanity.