2020 | 82 min
arthouse

,

drama

,

first/second feature

,

Feature Films
Any Day Now
Ensilumi
Details
13-year-old Ramin Mehdipour and his Iranian family have been living in a refugee centre in Finland. Just as Ramin starts to enjoy the school holidays, the family receives the terrible news their asylum application has been denied. The Mehdipours file a final appeal, and they continue with their everyday lives, trying to keep a positive attitude despite the looming danger of deportation. As Ramin starts the new school year, every moment, every friendship will be more precious than ever.
International premiere:
Berlinale Generation 2021

DIRECTOR: Hamy Ramezan
SCREENWRITER: Hamy Ramezan, Antti Rautava
CINEMATOGRAPHY: Arsen Sarkisiantis
EDITING: Joona Louhivuori
CAST: Shahab Hosseini, Shabnam Gorbani, Aran-Sina Keshvari, Kimya Eskandari, Laura Birn
PRODUCERS: Jussi Rantamäki, Emilia Haukka
PRODUCTION COMPANY: Aamu Film Company
SALES: New Europe Film Sales
Directors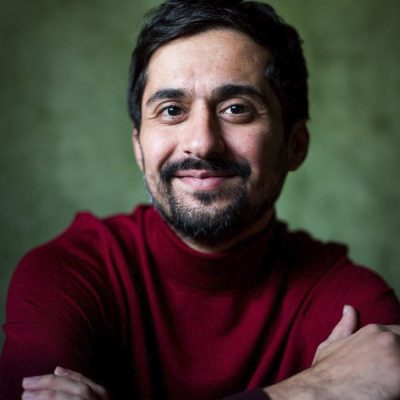 Hamy Ramezan
a Finnish-Iranian film director and screenwriter. Having fled persecution in Iran, and survived Yugoslav refugee camps as a young boy, Ramezan and his family arrived in Finland in 1990. He graduated from the film school at UCA, Franham in 2007 and has since completed several short and documentary films.
Jenni Domingo
International Promotion Coordinator
• festival distribution strategy for feature films
• travel support and material support for international promotion: feature films