Armageddon in the Livingroom
Harmageddon olohuoneessa
Details
The Jehovah's Witnesses' internal judicial committee concluded that Josefina, 11 years old, had seduced her abuser, because "an adult wouldn't touch a child that way." Josefina believed she was guilty and remained silent. Until now. 25 years later she relives her traumas by reconstructing scenes from her childhood with other former Jehovah's Witnesses.
DIRECTOR: Katja Niemi
SCREENWRITER: Katja Niemi
CINEMATOGRAPHY: Eemi Lehto, Marita Hällfors
EDITING: Eveliina Pasanen
PRODUCER: Oskar Forstén and Anna-Maija Heinonen
PRODUCTION COMPANY: franckforstén
Director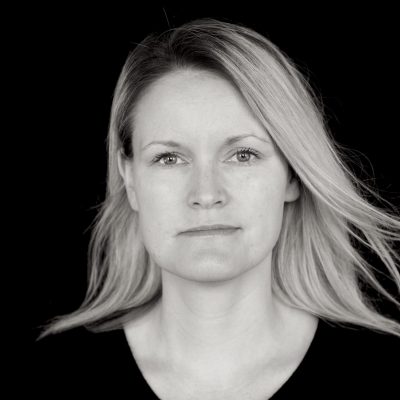 Katja Niemi
has written and directed short films both fiction and documentary. Her films have travelled international festivals and she has won several best student awards for her first short documentary "R" is for Realdoll (2009). Armageddon in the Livingroom is her first film that is financed by Finnish Film Foundation, AVEK and Finnish broadcasting company.
Otto Suuronen
International Promotion Advisor
• festival distribution strategy for short films and short documentary films
• travel support and material support for international promotion: short films and short documentary films
• monthly short film screenings at Kino K-13
• curating short film programmes