2019 | 12 min
animation

,

music

,

Short films
Baby with a Playlist
Details
Young fathers tell how they try to achieve contact with their unborn child. As it is impossible to have any visual connection, the only thing left is everything audible. Since talking to the belly feels quite awkward, playing carefully selected music might feel a bit less awkward. Carefully curated playlist is the best way to tell something about yourself as a father, and also as a human being.
DIRECTOR: Juho Luukkainen
SCREENWRITER: Juho Luukkainen
ANIMATION: Jan Andersson
PRODUCER: Patrik Sigmundt
PRODUCTION COMPANY: Kaiho Republic
Directors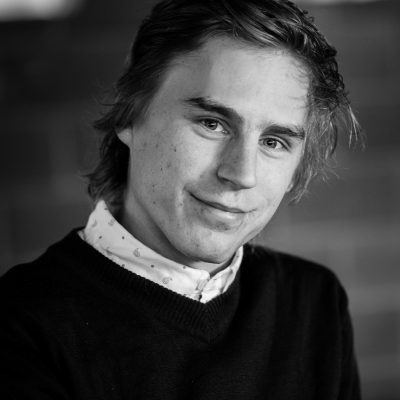 Juho Luukkainen
has been working with many different audiovisual platforms in various positions since 2008. He has made a career specializing in sound for film, TV, online content and he has also made his touch on the sound of contemporary Finnish jazz albums. Juho has graduated as a Bachelor of Arts from Aalto University, where he had his Major in Film Sound Design and Minor in Documentary Film.
Otto Suuronen
International Promotion Advisor
• festival distribution strategy for short films and short documentary films
• travel support and material support for international promotion: short films and short documentary films
• monthly short film screenings at Kino K-13
• curating short film programmes