The Beloved Daughter
Nepalin morsiamet
Details
Rekha has a dream: she wants to become an English teacher. However, she is already 14, and time is running out to find a husband for her. Although child marriage is forbidden by law, the practice is still common in their remote Nepalese village near the Indian border. The pressure of the community forces her father to search for a husband for Rekha.
DIRECTOR: Tiina Madisson
SCREENWRITER: Tiina Madisson
CINEMATOGRAPHY: Marita Hällfors, Anna Karatvuo, Chandraman Dongol
EDITING: Katja Pällijeff
MUSIC: Salla Luhtala
PRODUCERS: Kirsi Mattila
CO-PRODUCTION COMPANY: Filmavdelingen (Norway)
PRODUCTION COMPANY: Icebreaker Productions
Director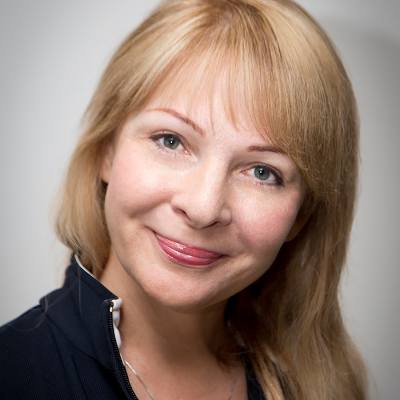 Tiina Madisson
is a filmmaker, graphic designer and animator. Over the years, Tiina has travelled extensively in Nepal, and in 2015, she directed a documentary Blood for the Goddess that tells about the Gadhimai animal sacrifice festival from the perspective of a small boy. The Beloved Daughter is Tiina's first feature-length documentary. In 2018, Tiina began MA documentary filmmaker studies at Aalto University.
Suvi Railo
International Promotion Advisor
• festival distribution strategy for documentary films
• travel support and material support for international promotion: documentary films