Details
Bunny is a short film about the 15-year-old Tuukka and his 10-year-old sister Lili. One night Tuukka breaks into Lili's foster family home. He wants to take Lili to their summer cabin to live there with him. Tuukka realizes that his plan isn't flawless and he needs to make a big decision: should he leave her sister to her new family even though that would mean that they couldn't be together?
DIRECTOR: Jani Ilomäki
SCREENWRITER: Reeta Ruotsalainen
CINEMATOGRAPHY: Mikko Parttimaa
EDITING: Dimitri Okulov
PRODUCER: Julia Elomäki
PRODUCTION COMPANY: Tekele
Directors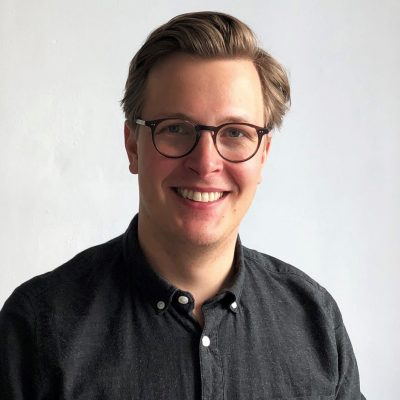 Jani Ilomäki
has directed successful short films such as "Thoughts About Dying" and "Thoughts About Love", both travelled in various film festivals and won prizes. He has also experience working as an assistant director for several established directors in Finland. Jani is enthusiastic, joyful and sensitive director, with a personal style.
Otto Suuronen
International Promotion Advisor
• festival distribution strategy for short films and short documentary films
• travel support and material support for international promotion: short films and short documentary films
• monthly short film screenings at Kino K-13
• curating short film programmes