2020 | 90 min
Documentary films, over 30 min
Carnival Pilgrims
Ikuiset vaeltajat
Details
What makes us move? Why the restless desire to rest somewhere far away? Carnival Pilgrims is a cinematic reflection on the phenomena of global tourism and our perpetual desire to be somewhere else. Film explores the essence of the tourist experience by taking a cinematic tour through some of the most iconic pilgrimage sites of the contemporary world, where the carousels of endless fun and ever elusive enlightenment never come to rest.
DIRECTOR: Mika Mattila
SCRIPT: Mika Mattila
CINEMATOGRAPHY: Mika Mattila
EDITING: Okku Nuutilainen, Anders Teigen
MUSIC: Kristoffer Lo
PRODUCER: Mika Mattila
PRODUCTION COMPANY: Ideasthetic
Directors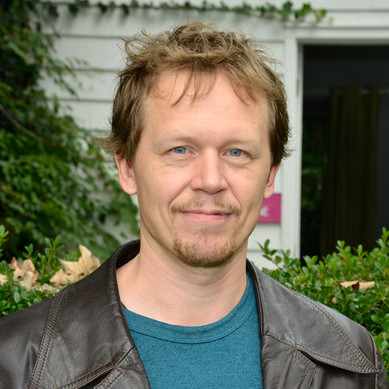 Mika Mattila
is a Finnish filmmaker specialising on creative documentary films. Mattila emphasises in his work the global perspectives in terms of subject matters, collaborators as well as the audiences. Mattila divides his time between the roles of director and cinematographer. He is the founder of the Helsinki-based production company Ideasthetic.
Suvi Railo
International Promotion Advisor
• festival distribution strategy for documentary films
• travel support and material support for international promotion: documentary films