2019 | 26 min
animation

,

children & youth

,

Short films
Certain Poor Shepherds
Erään paimenkoiran tarina
Details
One cold winter's night an exceptionally bright star illuminates the sky. A sheepdog called Lila, a goat called Ima and a flock of young sheep start following the star. Thereby is marked the beginning of a journey which will forever change Lila's and Ima's lives. The star leads them to a small humble town, to a certain newborn baby boy's manger. Together Lila and Ima share the dangers, joys and sorrows along the road. The colourful, imaginative frescoes of Giotto di Bondone constitute the basis of the visual world of this film.
DIRECTORS: Jaana Wahlforss, Alfonso Ruiz Rallo
SCREENWRITER: Jaana Wahlforss
ANIMATION: Miguel Miranda, Laura Baute, Javier Mesa
EDITING: Alfonso Ruiz Rallo, Jaana Wahlforss
SOUND DESIGN: Tuomas Järnefelt
MUSIC: Petter Korkman
ART DIRECTOR: Nareme Meliàn
STORYBOARD: Les Orton
PRODUCERS: Mikael Wahlforss, Ana Sànchez-Gijón
PRODUCTION COMPANY: Epidem
Directors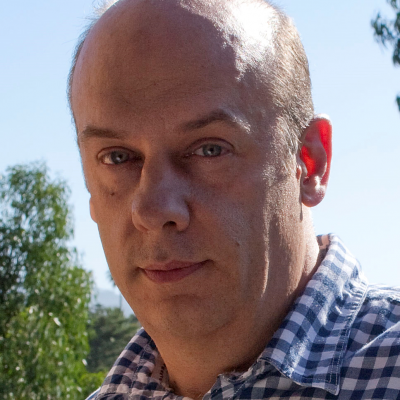 Alfonso Ruiz Rallo
was born in 1963, and is a Spanish filmmaker and art director specialized in visual effects and animation. He studied Fine Arts at the University of Barcelona, PhD in Design at the University of Barcelona and is Design and animation professor at the University of La Laguna (Tenerife). He has worked as Art Director in many award-winning productions.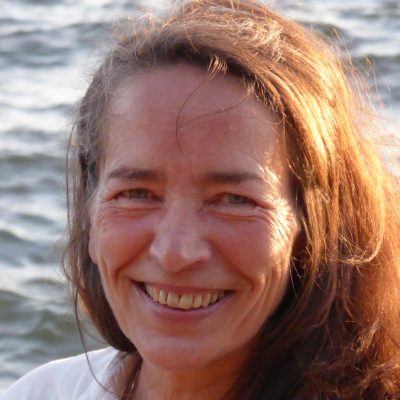 Jaana Wahlforss
was born in 1957, and is a Finnish scriptwriter, director and author. She has been working with animated and documentary films since 1990 as a scriptwriter, director and producer. She created the Yellow Giraffe concept from which she has written children's books and done animated films, and has received the international UNICEF prize and Silver Pulcinella award for it.