2020 | 91 min
human rights/social issues

,

Documentary films, over 30 min
Colombia in My Arms
Details
The much celebrated peace agreement runs Colombia into chaos. FARC guerrilla Ernesto, poverty-stricken coca farmers, a mysterious aristocrat and a passionate right-wing politician balance at the edge of their morals, as they reach for contradictory dreams for a better Colombia. What happens to a very fragile peace in an unequal country if doing the 'wrong' thing may easily be justified as the only means of struggle?
International premiere:
Göteborg Film Festival 2020 / Best Nordic Documentary Award

DIRECTOR: Jenni Kivistö, Jussi Rastas
SCREENWRITER: Jenni Kivistö, Jussi Rastas
CINEMATOGRAPHY: Jussi Rastas
EDITING: Jenni Kivistö, Jussi Rastas, Sully Reed, Antti Jääskeläinen
MUSIC: Povl Kristian
PRODUCER: Markku Tuurna
PRODUCTION COMPANY: Filmimaa
CO-PRODUCTION COMPANIES: Hansen & Pedersen (Denmark), Medieoperatørene (Norway), Les Films d'un Jour (France)
Directors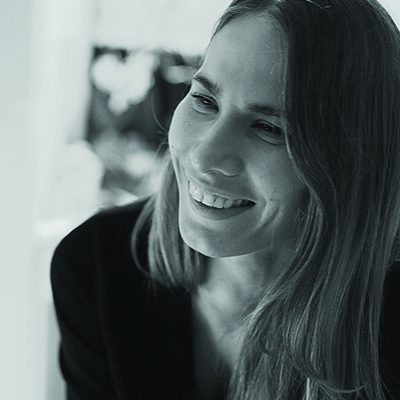 Jenni Kivistö
is completing her documentary MA in Aalto University. Her previous works include a feature documentary Land Within (DOK Leipzig) and a short film Äiti (Silver Mikeldi ZINEBI, Clermont-Ferrand).