2019 | 58/75 min
music

,

Documentary films, over 30 min
Conductivity
Orkesterin edessä
Details
Conductivity is a documentary film about creative leadership told through the story of three young conductors: I-Han Fu from Taiwan, Emilia Hoving from Finland and James Kahane from France. We follow them on their rocky road, where tension, anxieties and elements out of their control can create insurmountable obstacles. Conductor training, in essence, is leadership training.
DIRECTOR: Anna-Karin Grönroos
SCREENWRITER: Anna-Karin Grönroos
CINEMATOGRAPHER: Mika Mattila
EDITING: Okku Nuutilainen
PRODUCER: Venla Hellstedt
PRODUCTION COMPANY: Tuffi Films
SALES: MetFilm Sales, Cinetic (North American)
Directors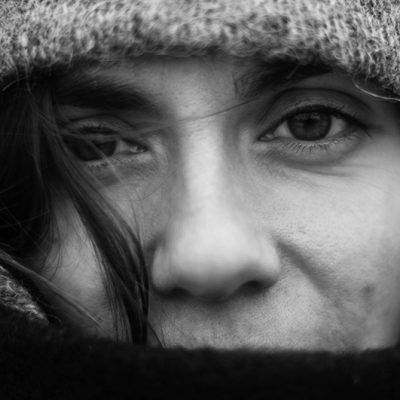 Anna-Karin Grönroos
has worked as a screenwriter and director for documentaries and factual tv-series since 2003. Her latest film Letters Home won main prize at the National Short Film competition Kettupäivät in 2017. Her first one-hour documentary Ecopolis China premiered in the Mid-Length competition at IDFA in 2013.
Suvi Railo
International Promotion Advisor
• festival distribution strategy for documentary films
• travel support and material support for international promotion: documentary films