Details
Eden is a coming-of-age film about a Protestant Confirmation camp on a summer's week, set in the archipelago of Helsinki. Aliisa is the intellectually confident non-believer, Jenna is the queen bee and Panu is the scared bird. The experience of these teenagers is affected by Tiina, a young and eager priest. Eden is a film about group identities and about conforming to the values of others.
DIRECTOR: Ulla Heikkilä
SCREENWRITER: Ulla Heikkilä
CINEMATOGRAPHY: Pietari Peltola
EDITING: Hanna Kuirinlahti
MUSIC: Mikko Pykäri
CAST: Aamu Milonoff, Linnea Skog, Bruno Baer, Satu Tuuli Karhu, Tommi Korpela
PRODUCER: Miia Haavisto
PRODUCTION COMPANY: Tekele
SALES: Film Republic
Director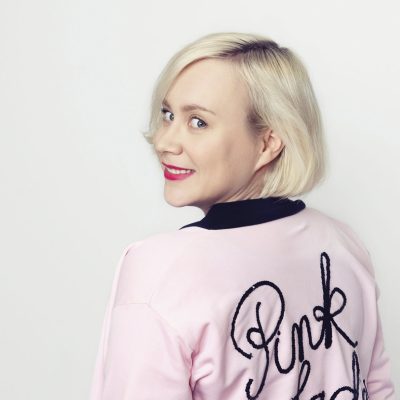 Ulla Heikkilä
(b. 1989) is a Helsinki-based director-screenwriter. She holds an MFA in film directing from Aalto University. Heikkilä has directed several short films and theatre, and she has worked as a staff writer in TV. Her latest shorts are #Barewithme (2018) and Let Her Speak (a part of the anthology One-Off Incident, 2019).
Jenni Domingo
International Promotion Coordinator
• festival distribution strategy for feature films
• travel support and material support for international promotion: feature films