Expected 2021
drama

,

children & youth

,

Feature Films
Friday
Perjantai
Details
Mimmi and Rönkkö are best friends, supporting each other in good and bad. They don't know yet what the future will bring, but the world is open. Emma is a figure skater aiming for an international career. When the three meet at a party, nothing will remain the same.
DIRECTOR: Alli Haapasalo
SCREENWRITERS: Daniela Hakulinen, Ilona Ahti
PRODUCERS: Elina Pohjola, Leila Lyytikäinen
PRODUCTION COMPANY: Citizen Jane Productions
Directors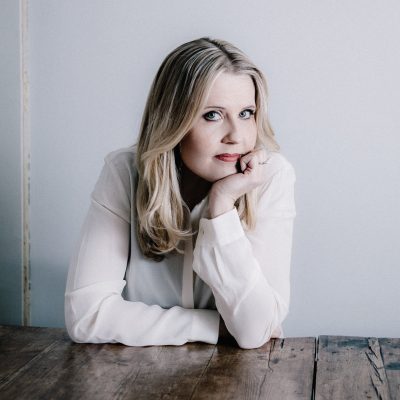 Alli Haapasalo
is a Finnish film director and screenwriter. She received acclaim for writing and directing On Thin Ice, her thesis film for New York University's film school Tisch School of the Arts, which was nominated for Prix Europa in 2012. Her other works include the debut feature Love and Fury (2016), the omnibus film Force of Habit (2019) and the drama series Shadow Lines (2019-).
Jenni Domingo
International Promotion Coordinator
• festival distribution strategy for feature films
• travel support and material support for international promotion: feature films