2021 | 63 min
Documentary films, over 30 min
Future Remains
Tidsresenären
Details
Future Remains is an amusing and emotionally engaging film about an idealists' vision for the future. The Nordic Union of 2030 is a society of sustainable living, sharing economy and social equality – in essence how our society would look if we as humans became good. But who was this idealist and what was he trying to tell us? And how does his vision resonate with us today?
DIRECTOR: Anna-Karin Grönroos
SCREENWRITER: Anna-Karin Grönroos
CINEMATOGRAPHY: Mikko Kelloniemi
EDITING: Pauliina Punkki
MUSIC: Salla Luhtala
PRODUCER: Oskar Forstén
PRODUCTION COMPANY: Parad
Directors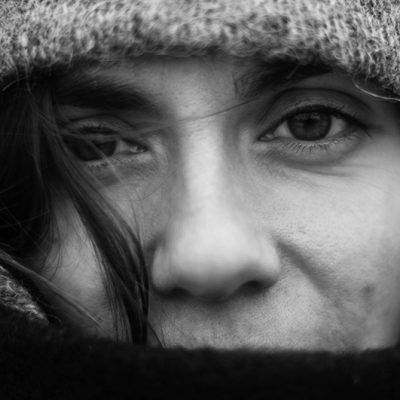 Anna-Karin Grönroos
has worked as a screenwriter and director for documentaries and factual tv-series since 2003. Her latest film Letters Home won main prize at the National Short Film competition Kettupäivät in 2017. Her first one-hour documentary Ecopolis China premiered in the Mid-Length competition at IDFA in 2013.