2021 | 63 min
Documentary films, over 30 min
Future Remains
Tidsresenären
Details
In 1980, industrial designer Henrik Wahlforss decided to leave his designer career and write a book about a sustainable society in the year 2030. In his manifesto Henrik describes in great detail a pan-Nordic society built on the collective will to live in harmony with nature. Technology has changed the meaning of work, cars are collectively owned and run on renewable energy, consumerism is out of fashion and locally sourced food is available to
everyone. Future Remains follows Henrik's irreversible journey to the year 2030. The traces lead to the present day, where Henrik's adult son Eric is finding his own way into the future.
What was Henrik trying to tell us with the book?
DIRECTOR: Anna-Karin Grönroos
SCREENWRITER: Anna-Karin Grönroos
CINEMATOGRAPHY: Mikko Kelloniemi
EDITING: Anna-Karin Grönroos
SOUND DESIGN: Samppa Hirvonen
MUSIC: Salla Luhtala
NARRATOR: Alma Pöysti
PRODUCER: Oskar Forstén
PRODUCTION COMPANY: Parad
Directors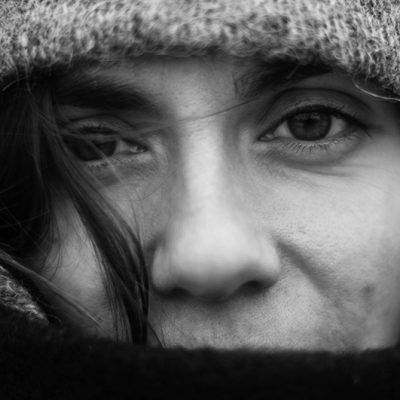 Anna-Karin Grönroos
has worked as a screenwriter and director for documentaries and factual tv-series since 2003. Her latest film Letters Home won main prize at the National Short Film competition Kettupäivät in 2017. Her first one-hour documentary Ecopolis China premiered in the Mid-Length competition at IDFA in 2013.
Suvi Railo
International Promotion Advisor
• festival distribution strategy for documentary films
• travel support and material support for international promotion: documentary films