2020 | 119 min
arthouse

,

comedy

,

drama

,

first/second feature

,

Feature Films
Games People Play
Seurapeli
Details
A group of old friends gathers to celebrate Mitzi's surprise birthday party over a nostalgic weekend at an idyllic seaside villa – just like they used to do as teenagers. Familiar surroundings and the old rituals get to the core of the group and make them forget their adulthood. Revelations, not meant to harm the balance, make them reassess their past as well as their present.
World premiere:
Göteborg Film Festival 2020

DIRECTOR: Jenni Toivoniemi
SCREENWRITER: Jenni Toivoniemi
CINEMATOGRAPHER: Jarmo Kiuru
EDITING: Samu Heikkilä
SOUND EDITOR: Tuomas Klaavo
CAST: Emmi Parviainen, Eero Milonoff, Christian Hillborg, Laura Birn, Iida-Maria Heinonen, Paula Vesala, Paavo Kinnunen, Samuli Niittymäki
PRODUCERS: Venla Hellstedt, Elli Toivoniemi
PRODUCTION COMPANY: Tuffi Films
SALES: LevelK
Directors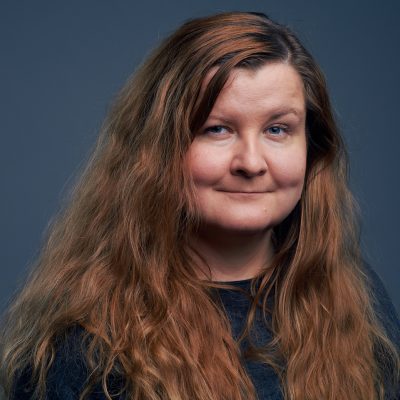 Jenni Toivoniemi
(b. 1978) is a writer-director. Her short comedy The Date (2012), was awarded at the Sundance Film Festival and at the Berlinale Generation 14+. Her other short films include The Committee (2016, with Gunhild Enger) and The Door (2017). Toivoniemi has written the feature film Korso (2014) together with Kirsikka Saari and their latest collaboration, children's film Sihja, will premiere in 2020. Toivoniemi was also part of the writer-director team of Force of Habit (2019).
Jenni Domingo
International Promotion Coordinator
• festival distribution strategy for feature films
• travel support and material support for international promotion: feature films