2019 | 19 min
children & youth

,

drama

,

Short films
Homebound
Kotimatka
Details
Homebound is a survival story set in one of the world's biggest refugee camps. A bus waiting to forcefully return refugees to their country of origin. One of the passengers, Xidig, 8, is exited to go home, but his brother Salim, 12, knows that a war-torn and dangerous place is no one's homeland.
DIRECTOR: Marika Harjusaari
SCREENWRITER: Ilona Ahti
CINEMATOGRAPHY: Antti Ahokoivu
EDITING: Stina Uusitalo
MUSIC: Sarah Palu, Matias Tyni
CAST: Mahad Dasar, Amir Dasar, Melissa Haiden
PRODUCERS: Kaarle Aho, Kai Nordberg
PRODUCTION COMPANY: Making Movies
Directors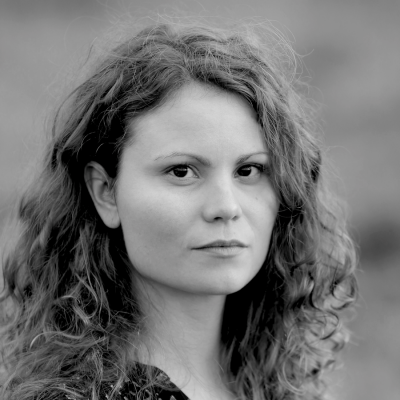 Marika Harjusaari
is a filmmaker, writer and journalist, doing a Master's Degree in Film Directing in Aalto University. Telling stories has always been one of her passions. In filmmaking she is inspired by themes of transformation, healing and things concealed, forgotten or forbidden. In Homebound, her focus is in the children and their imagination and strong restorative spirit.
Otto Suuronen
International Promotion Advisor
• festival distribution strategy for short films and short documentary films
• travel support and material support for international promotion: short films and short documentary films
• monthly short film screenings at Kino K-13
• curating short film programmes