2019 | 20 min
animation

,

art/experimental

,

Short films
Human Flesh
Details
Human Flesh is an experimental short film. Despite its analytical edge and unconventional structure it is a rather humorous account on the capacity signs have to express meaning. The film aims to expose the complexities language, images, sounds and gestures pose in our attempt to express or represent pretty much anything... be it an emotion, a thought or even a simple form.
DIRECTOR: Jani Ruscica
SCREENWRITER: Jani Ruscica
CINEMATOGRAPHY: Jarmo Kiuru
EDITING: Jani Ruscica
CAST: Ona Kamu, David Kozma, Kris Gummerus, Suzanna Pezo, Jarkko Pajunen, Geoffrey Erista, Kaisa El Ramly, Ilmari Järvenpää, Miila Virtanen, Heta Keskinarkaus
PRODUCER: Jani Ruscica
PRODUCTION COMPANY: Askel Productions
Directors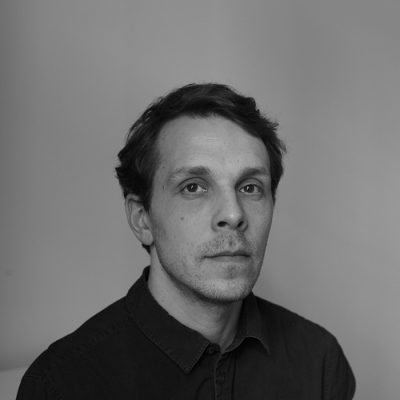 Jani Ruscica
is an artist-filmmaker born in 1978 in Savonlinna, Finland and raised in Italy, but currently he lives and works in Helsinki. Using a variety of mediums – film, wood cut, sound, performance and sculpture – his practice investigates the ties between interpretation and representation, collapsing boundaries of matter, language and meaning. His works have been exhibited at e.g. Camden Art Centre and Animate Projects, MoMA PS1, the Pompidou and Kiasma.