2019 | 12 min
I'm Listening
Kuuntelen
Details
In the last hours of the night, Mirja, a Night Radio host, gets a call on the air from Aija, who tells of a possible end of the world. Eventually this unexpected call sets the wheels in motion, starting to break Mirja's cramped bubble in a way she never would have expected.
DIRECTOR: Katja Korhonen
SCREENWRITER: Katja Korhonen
CINEMATOGRAPHER: Sonja Huttunen
EDITING: Magdalena Spiik
MUSIC: Teemu Liekkala
CAST: Marjaana Maijala, Sari Siikander
PRODUCER: Ville Sivonen
PRODUCTION COMPANY: Takauma
Directors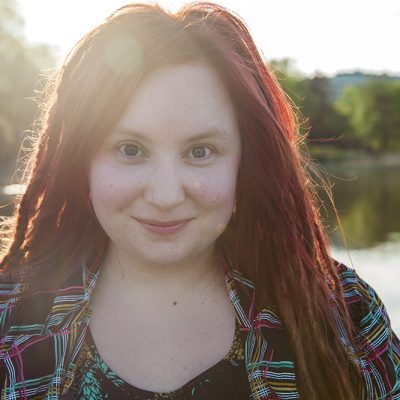 Katja Korhonen
is a screenwriter-director based in Helsinki, Finland. She has a Master's degree in Screenwriting and works in film and other media content. As a writer and director, she has been involved in a lot of projects from short films and music videos to video game intros, alongside writing her first feature film.