2020 | 56 min
human rights/social issues

,

LGBTIQ+

,

Documentary films, over 30 min
Kelet
Details
Kelet is a documentary about pursuing your dreams and the importance of family and community. Kelet, a young Somali trans woman, has left her family in Manchester and returned to her childhood home Finland, where with the support of her friends in the Ballroom community, she is following her dream of becoming a model.
DIRECTOR: Susani Mahadura
CINEMATOGRAPHY: Anton Thompson-Coon
SOUND: Benjamin Lehti
EDITING: Sandra Itäinen
MUSIC: Benjamin Lehti
PRODUCER: Barbara Lybeck
PRODUCTION COMPANY: Baba Lybeck Productions
Directors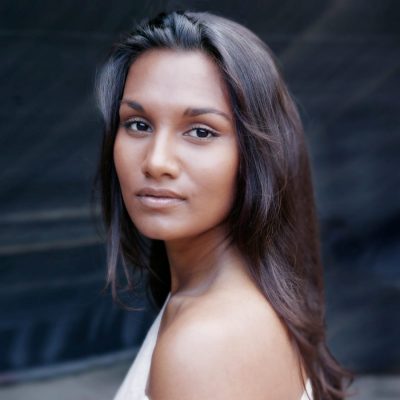 Susani Mahadura
is a journalist who has become a household name in Finnish media through her award-winning national radio programme Mahadura & Özberkan. The programme deals with social and political issues in Finnish society and it was awarded the Red Cross Prize for courageous and uncompromising journalism in 2018. Her first film was Ikuisesti sinun x3, a short animation about her mother's love story.
Suvi Railo
International Promotion Advisor
• festival distribution strategy for documentary films
• travel support and material support for international promotion: documentary films