2020 | 58 min
LGBTIQ+

,

Documentary films, over 30 min
Killing Tony
Kuka on Jenni?
Details
Jenni (21) is a vibrant butterfly, however she has a shadow that prevents her from living her life to the fullest. The only thing stopping her is "no-life loser" flatmate Tony (47). They are both unhappy, living like an old couple that doesn't have the good sense to get divorced. What makes their situation intolerable is that Jenni and Tony are actually the same person.
DIRECTOR: Panu Suuronen
SCREENWRITER: Panu Suuronen
CINEMATOGRAPHY: Jani Kumpulainen F.S.C.
EDITING: Timo Peltola
PRODUCER: Joonas Berghäll, Satu Majava
PRODUCTION COMPANY: Oktober
Directors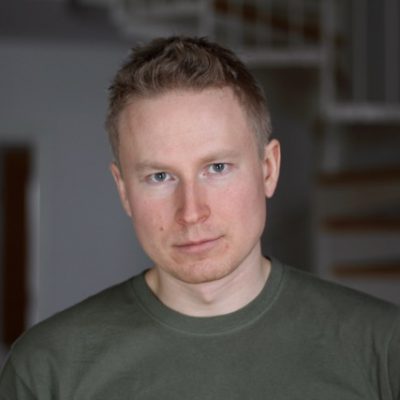 Panu Suuronen
is skilled both in directing and in screenwriting. Suuronen graduated with an MA with Distinction in Visual Communication at the Edinburgh University 2008. His passion is documentary film, but he also finds time to work as the Showrunner for one of the most successful Finnish TV-series, The Redneck Auction.
Suvi Railo
International Promotion Advisor
• festival distribution strategy for documentary films
• travel support and material support for international promotion: documentary films