2020 | 88 min
Laughing Matters
Naurun varjolla
Details
Maria decides to change the course of her life. A somewhat romantic comedy.
CAST: Elena Leeve, Joonas Saartamo, Ernest Lawson, Aino Sirje, Minna Kivelä, Heikki Silvennoinen, Satu Tuuli Karhu, Miika Laakso
PRODUCER: Sari Lempiäinen
Directors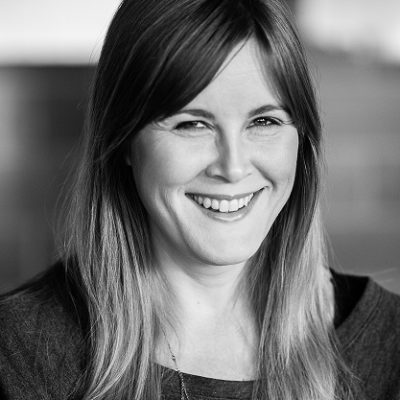 Reetta Aalto
(b. 1976) is a Helsinki-based filmmaker, who writes and directs both fiction and documentary films. Her selected filmography includes an internet hit animation Pussy for Beginners, a Prix Europa nominated tv-miniseries Paradise and the awarded short films Girls' Night and To Live, to Exist, and the documentary film Guardian Angel.
Jenni Domingo
International Promotion Coordinator
• festival distribution strategy for feature films
• travel support and material support for international promotion: feature films