Life After Death
Livet efter döden
Details
Life After Death is a tragicomic film about an older man who manages to push the people around him away when he would need them the most. Nisse's wife Leila has just died but he feels he's done enough mourning. Friends and family are overrun by Nisse who just wants the funeral to be over and done with. No fuss and no mourning here! Nisse demands to be left alone. So, there he is, with the only thing remaining – the sorrow. Nisse grows to understand that even a deep loss is no excuse to eliminate everyone and everything.
DIRECTOR: Klaus Härö
SCREENWRITER: Klaus Härö
CINEMATOGRAPHY: Robert Nordström
EDITING: Thomas Täng
MUSIC: Matti Bye
CAST: Peik Stenberg, Martin Paul, Lena Labart
PRODUCERS: Leila Lyytikäinen, Elina Pohjola
PRODUCTION COMPANY: Citizen Jane Productions
Director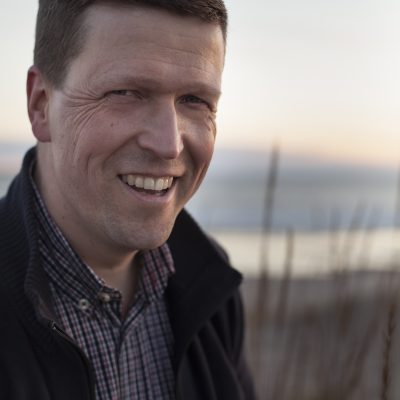 Klaus Härö
Klaus Härö is one of the most award-winning film directors in Finland. His films have won more than 60 awards around the globe. The Fencer was shortlisted for an Oscar and nominated for a Golden Globe in the Best Foreign Language Film category in 2016. His previous works also include Elina, as if I Wasn't There (Crystal Bear Berlinale 2003), Mother of Mine (2005) and Letters to Father Jacob (2009).
Jenni Domingo
International Promotion Coordinator
• festival distribution strategy for feature films
• travel support and material support for international promotion: feature films