2020 | 78 min
Documentary films, over 30 min
Little Red Bunch
Pieni punainen
Details
Mao Zedong's ideas were put together in a small red book, to one of the most widely spread books in the world. It was also waved at demonstrations in Finland in the 1960s and 1970s. Small and red was also a Maoist movement in the cold Finland. The film immerses in the thoughts and experiences of this enthusiastic crowd.
DIRECTOR: Jouko Aaltonen
SCREENWRITER: Jouko Aaltonen
CINEMATOGRAPHY: Marita Hällfors F.S.C.
EDITING: Samu Heikkilä
SOUND DESING: Martti Turunen
SOUND RECORDING: Lou Strömberg, Jonne Lyden
MUSIC: Heikki Valpola
PRODUCTION MANAGER: Oona Saari
PRODUCER: Jouko Aaltonen
PRODUCTION COMPANY: Illume
Directors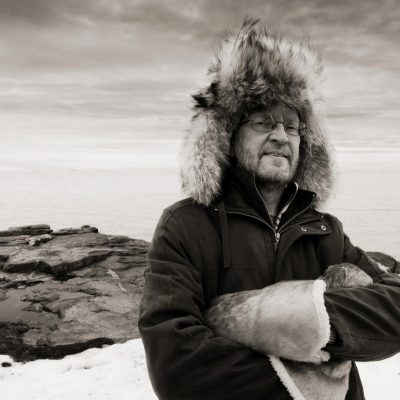 Jouko Aaltonen
(b. 1956) is an experienced producer, director and researcher. He has produced creative documentary films including several international co-productions. Among them are films by Markku Lehmuskallio and Anastasia Lapsui, Peter von Bagh, Kiti Luostarinen and others. He has also directed several awarded documentaries, and made his doctoral degree in 2006 in Aalto University. He is also one of the owners of Illume Ltd, one of the leading documentary film production companies in Finland.
Suvi Railo
International Promotion Advisor
• festival distribution strategy for documentary films
• travel support and material support for international promotion: documentary films