2019 | 75 min
children & youth

,

environmental

,

Documentary films, over 30 min
Maiden of the Lake
Vedenneito
Details
Maiden of the Lake tells about the joyful times of 13-year-old Emika and his cousin Antti in the magnificent nature of Lake Saimaa in all four seasons of the year. They swim and fish. They stay overnight on the frozen lake under the Aurora Borealis. In early summer they discover the world's rarest seal. Maiden of the Lake is a breathtaking fairy-tale for the whole family.
DIRECTOR: Petteri Saario
SCREENWRITER: Petteri Saario
CINEMATOGRAPHER: Petteri Saario, Antti Saario
EDITING: Matti Näränen
MUSIC: Markku Kanerva
PRODUCER: Elina Pohjola
PRODUCTION COMPANY: Citizen Jane Productions
Directors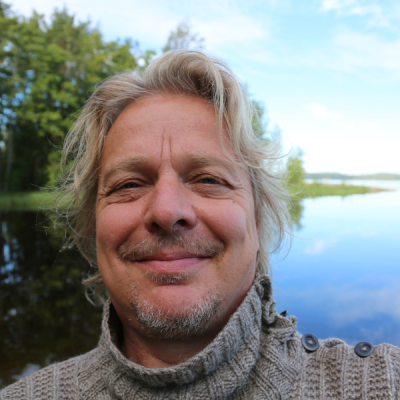 Petteri Saario
is an award-winning documentarist who directs, shoots and produces his own films. In addition to these, he also writes and edits his documentaries and series. During his career, he has directed dozens of documentary series and films which have been screened on TV and film festivals around the world. He is the founder of DocArt and Taiga Films and manages both companies.
Suvi Railo
International Promotion Advisor
• festival distribution strategy for documentary films
• travel support and material support for international promotion: documentary films