2019 | 23 min
fantasy/science fiction

,

Short films
Marras
Details
Nuutti, a girl who has been silent for years, has her life shifted when the hunters' campground gets under attack and she is left on her own in the middle of ancient Finland's unpredictable wilderness. When the ruthless nature tests her, the only thing giving her strength and shelter is the memory of the past. The way home is long and the heavy load on her shoulders weighs more with each step.
DIRECTOR: Sami Mustonen
SCREENWRITER: Sami Mustonen
MUSIC: Tuomas Kantelinen
SOUND DESIGN: Kimmo Vänttinen
CINEMATOGRAPHY: Sami Mustonen
EDITING: Sami Mustonen
MAKE-UP DESIGN: Maiju Kinnunen
CAST: Saara Runtti, Tuomas Kinnunen
PRODUCERS: Jukka Vidgren, Sami Mustonen
PRODUCTION COMPANY: Mutant Koala Pictures
Directors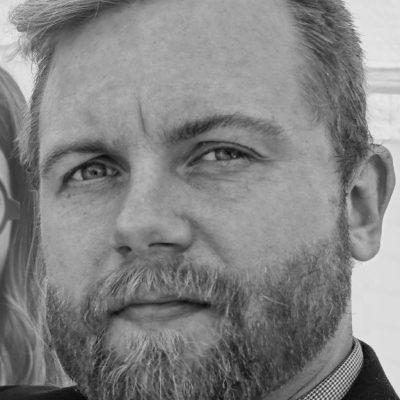 Sami Mustonen
was born in 1988 in Oulu, Finland. Mustonen is a film director and cinematographer while working also as a 3D visualization specialist. He has worked for one of the biggest advertising agencies in Finland and been involved in countless commercials, along with making visual effects for several shorts and full feature films. 'Marras' is his debut short film.