2019 | 75 min
environmental

,

Documentary films, over 30 min
Nature Symphony
Luontosinfonia
Details
Nature Symphony is a song of praise to Finnish nature. Unique nature cinematography blends into the harmony of music. The music of Panu Aaltio transports the audience into the complexity of Finnish nature during each season.
DIRECTOR: Marko Röhr
SCRIPT: Marko Röhr
CINEMATOGRAPHY: Teemu Liakka
SOUND: Juha Hakanen
EDITING: Aapo Lettinen, Benjamin Mercer
MUSIC: Panu Aaltio
PRODUCER: Hanna Kauppi, Marko Röhr
PRODUCTION COMPANY: MRP Matila Röhr Productions
Directors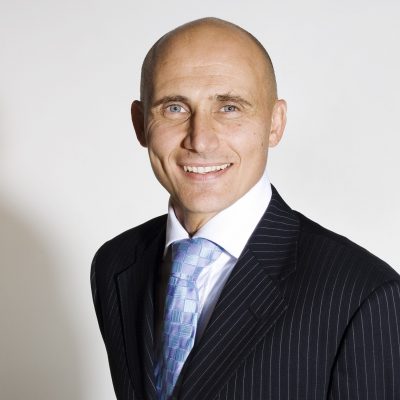 Marko Röhr
is one of Finland's most experienced film producers. He has produced 25 feature films, several documentaries and television programs. Since 1992 Marko Röhr has also been directing underwater documentaries including Underwater Iceland, which has won 13 different prizes at film festivals around the world.