2021 | 16 min
No Dot on the I
Ii vailla pistettä
Details
A film in eight acts that stars an array of symbols, signs or even icons of sorts, whose expressive means and pictorial existence are put to the test.
DIRECTOR: Jani Ruscica
SCREENWRITER: Jani Ruscica
CINEMATOGRAPHY: Jarmo Kiuru
ANIMATION: Gabriel de la Cruz
EDITING: Jani Ruscica
CAST: Kati Outinen, M.A. Numminen, Ringa Manner
PRODUCER: Jani Ruscica
PRODUCTION COMPANY: Askel productions
Directors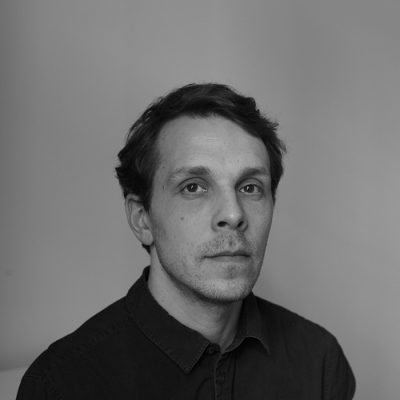 Jani Ruscica
is an artist-filmmaker born in 1978 in Savonlinna, Finland and raised in Italy, but currently he lives and works in Helsinki. Using a variety of mediums – film, wood cut, sound, performance and sculpture – his practice investigates the ties between interpretation and representation, collapsing boundaries of matter, language and meaning. His works have been exhibited at e.g. Camden Art Centre and Animate Projects, MoMA PS1, the Pompidou and Kiasma.