2021 | 79 min
human rights/social issues

,

Documentary films, over 30 min
People We Come Across
Missä tiet kohtaavat
Details
In 2050 super bacteria will kill more people than cancer. The global problem is caused by reckless use of antibiotics. 800 tourists travel to Benin, Africa, to take part in special medical research aiming to find a vaccine against diarrhea, a disease now treated by antibiotics and causing the super bacteria to spread in emerging countries. Head of the research is Finnish doctor, Anu Kantele, who has declared war on the overuse of antibiotics, and on super bacteria.
International premiere:
HotDocs 2021

DIRECTOR: Mia Halme
SCREENWRITER: Mia Halme
PRODUCERS: Marianne Mäkelä, Liisa Karpo
PRODUCTION COMPANY: napafilms
Directors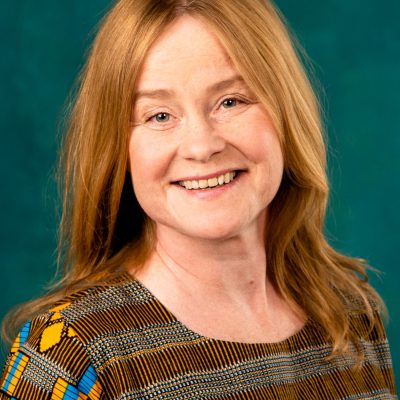 Mia Halme
Mia Halme is a director of creative documentary films. The themes of her films are connected to human relationships and freedom – love, family, loneliness – and the extents of human dignity. In her films, Halme looks behind the façade of society and of human beings in order to see what is comical in the structures and in everyday life. Halme graduated in 2003 from the University of Art and Design Helsinki, Department of Motion Picture, Television and Production Design, with a degree from the Director study programme. Prior to this, Halme studied Journalism and Women's Studies and worked as a journalist for newspapers and the radio. In addition to directing documentaries, she has worked as an instructor of film-making and has lead documentary film workshops for young people.