Details
Education in our fast-changing world is essential, especially when climate change is threatening the future of the humanity. School of Hope follows the nomadic Oulad Boukais Tribe, whose children walk miles to a tiny schoolhouse, built by their parents, in the hope that education can prepare the next generation for new ways of life when nomadic lifestyle is becoming impossible.
Festivals:
FIPADOC 2021, HotDocs 2021

DIRECTOR: Mohamed el Aboudi
SCREENWRITER: Mohamed el Aboudi
CINEMATOGRAPHY: Marita Hällfors, Päivi Kettunen, H-P Vitikainen
EDITING: Lizi Gelber, Florence Bresson, Mohamed El Aboudi, Mikko Sippola
CO-PRODUCTION COMPANIES: Bellota Films (France), LaProd (Morocco)
PRODUCERS: Pertti Veijalainen, Hind Saih, Lamia Chraibi
PRODUCTION COMPANY: Illume
Director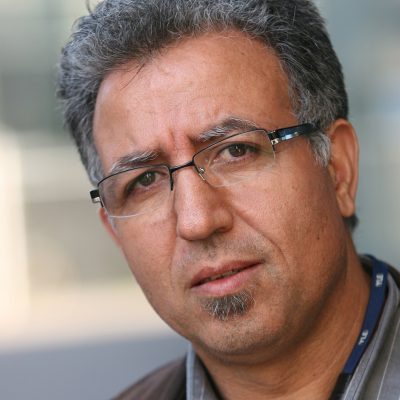 Mohamed El Aboudi
was born in Morocco. He has BA in Theatre from University of Fes, Morocco (1991) and MA in Film and Television from Bond University, Australia (1997). Mohamed has directed more than 30 short documentaries for the Finnish Broadcasting Company Yle as well as four feature-length documentaries.
Suvi Railo
International Promotion Advisor
• festival distribution strategy for documentary films
• travel support and material support for international promotion: documentary films