Silicon Valley, Baby
Silicon Valley, Baby
Details
Startup founder Kalle wants to change the life of one billion people. His wife films the everyday struggle: from raising $ 3 million, to getting accepted to startup incubator Y Combinator, to losing it, the business and the relationship. Why do so many think that going after your startup dreams in Silicon Valley is worth sacrificing everything?
DIRECTOR: Erika Haavisto
SCREENWRITERS: Heli Sirviö, Erika Haavisto
CINEMATOGRAPHY: Jussi Häyhä, Erika Haavisto
SOUND: Pinja Mustajoki
EDITING: Jussi Sandhu / Wacky Tie Films
MUSIC: Tommi Mäki
PRODUCER: Heli Sirviö, Wille Lehtovaara
PRODUCTION COMPANY: Taavi Vartia Film & TV
Director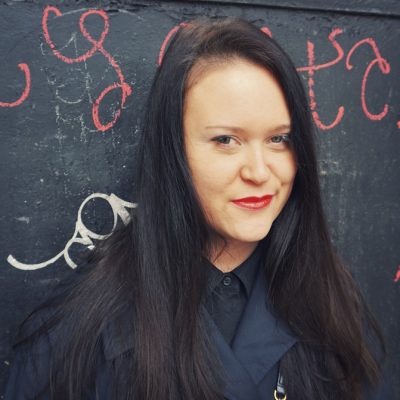 Erika Haavisto
is a filmmaker from Helsinki, Finland. She graduated from a Master's program in film production from Lund University, Sweden in 2015. Her short documentary Coffee First premiered on the Finnish national TV. Silicon Valley, Baby opened at the DocPoint Helsinki Documentary Film Festival in 2020.
Suvi Railo
International Promotion Advisor
• festival distribution strategy for documentary films
• travel support and material support for international promotion: documentary films