2021 | 92 min
children & youth

,

comedy

,

Feature Films
Supercool
Supercool
Details
Best friends, Neil and Gilbert start their senior year of high school with high hopes and aspirations. Neil has always fantasized about being cool enough to date his long time crush and Gilbert has always dreamed of being a social media super star. After what is, by all accounts, a very disappointing and embarrassing first day in school, Neil makes a magical wish to be cool.
International premiere:
San Francisco International Film Festival 2021

DIRECTOR: Teppo Airaksinen
SCRIPT: Ali Moussavi, Olli Haikka
EDITING: Jussi Rautaniemi
PRODUCERS: Olli Haikka, Marko Talli
PRODUCTION COMPANY: Yellow Film & TV
Directors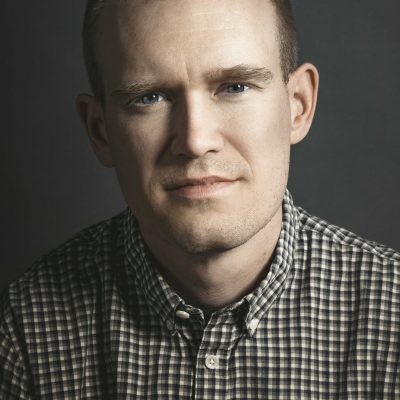 Teppo Airaksinen
(b. 1982) has directed three feature films. His first, Fanatics, was released in 2012, and the second film called Lapland Odyssey 2 in 2015. The Ragged Life of Juice Leskinen had its domestic premiere in December 2018. Airaksinen has also directed a lot of television series, including the Venla-award winning comedy series Kimmo (2012–2014) and Downshifters (2015–2016).
Jenni Domingo
International Promotion Coordinator
• festival distribution strategy for feature films
• travel support and material support for international promotion: feature films