The Gravedigger's Wife
Guled & Nasra
Details
The Gravedigger's Wife is the story of a family that, in times of misfortune, have to push themselves to the limits in order to find enough strength to be able to re-unite. Middle-aged Guled, a struggling gravedigger living in the slums of Djibouti City, is working hard to make ends meet. His 13-year-old runaway son Mahad lives on the streets with other homeless children, and his beloved wife Nasra, who suffers from a chronic kidney disease, desperately needs a transplant. In order to save Nasra's life, Guled and Mahad have two weeks to come up with the money. But how far are they willing to go?
DIRECTOR: Khadar Ayderus Ahmed
SCREENWRITER: Khadar Ayderus Ahmed
CINEMATOGRAPHY: Arttu Peltomaa
EDITING: Sebastian Thümler
MUSIC: Andre Matthias
CAST: Omar Abdi, Yasmin Warsame, Kadar Abdoul-Aziz Ibrahim
PRODUCERS: Misha Jaari, Mark Lwoff, Risto Nikkilä
CO-PRODUCERS: Thanassis Karathanos, Stépane Parthenay, Robin Boespflug-Vonier
PRODUCTION COMPANY: Bufo
CO-PRODUCTION COMPANIES: Twenty Twenty Vision Film Produktion (Germany), Pyramide Productions (France)
SALES: Orange
Director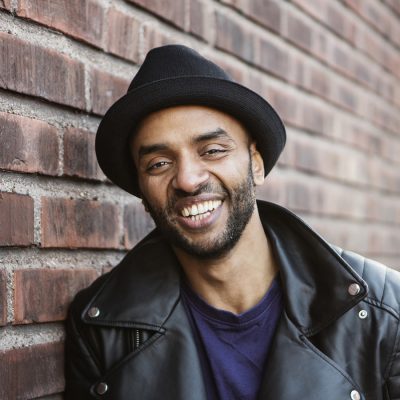 Khadar Ayderus Ahmed
(b. 1981) has directed several successful short films, for example The Night Thief (2017) which has screened at numerous film festivals around the world. He has written, among others, the short film Citizens (2008) by Juho Kuosmanen and Unexpected Journey (2017), written together with director Samuli Valkama. The Gravedigger's Wife is his debut feature.
Jenni Domingo
International Promotion Coordinator
• festival distribution strategy for feature films
• travel support and material support for international promotion: feature films