2019 | 85 min
Documentary films, over 30 min
The Magic Life of V
Details
A young woman, Veera, haunted by her childhood traumas is trying to become more independent through live-role-playing. As she guides herself and her mentally disabled brother through the world of multiple roles and identities, witches and wizards, she finally finds the courage to face the demons of her own past; namely their abusive father.
Selected festivals:
Sundance 2019, Berlinale 2019 / Generation 14plus
DIRECTOR: Tonislav Hristov
SCREENWRITER: Tonislav Hristov, Kaarle Aho
CINEMATOGRAPHY: Alexander Stanishev
EDITING: Anne Jünemann, Tonislav Hristov
MUSIC: Petar Dundakov
CO-PRODUCTION COMPANIES: Kirstine Barfod Film (Denmark), Soul Food (Bulgaria)
PRODUCERS: Kaarle Aho, Kai Nordberg
PRODUCTION COMPANY: Making Movies
SALES: Cat & Docs, Cinetic (North American)
Directors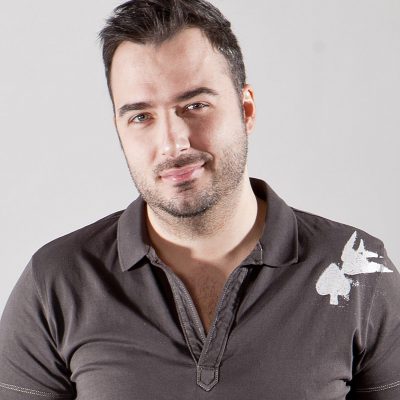 Tonislav Hristov
was born in Vraza, Bulgaria, in 1978. In 2003 he moved to Finland and started to study film. He has directed six documentaries. His latest documentary The Good Postman (IDFA 2016, Sundance 2017) was nominated for the European Film Awards in 2017. His other films include Love & Engineering (Tribeca, Hot Docs, Visions du Réel 2014) and Soul Food Stories (IDFA 2013).
Suvi Railo
International Promotion Advisor
• festival distribution strategy for documentary films
• travel support and material support for international promotion: documentary films