The Potato Venture
Peruna
Details
The Potato Venture is a comedy about an early start-up entrepreneur who tries to import potato into Finland in the 17th century. The new class of bourgeoisie is emerging and shaking up the stagnant spirit of the era. But nobody believes in potato, and the Turnip Vendors' Guild decides to squash the disruption caused by the young entrepreneurs.
DIRECTOR: Joona Tena
SCREENWRITER: Pekko Pesonen
CINEMATOGRAPHY: Konsta Sohlberg F.S.C.
EDITING: Jyrki Levä
MUSIC: Panu Aaltio
CAST: Joonas Nordman, Kari Hietalahti, Kari Ketonen, Mikko Penttilä, Linnea Leino, Alex Anton, Mimosa Willamo, Antti Luusuaniemi, Petteri Pennilä
PRODUCERS: Marko Talli, Olli Haikka
PRODUCTION COMPANY: Yellow Film & TV
Director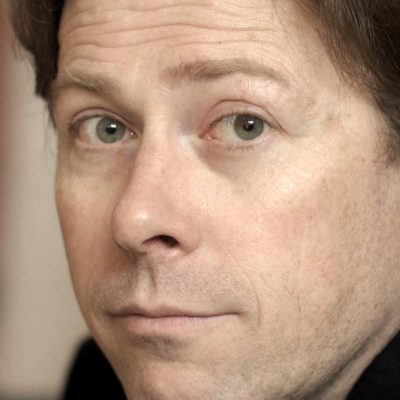 Joona Tena
is a film director and writer. He has worked mainly in film and television, writing and directing a variety of genres including dramas, thrillers and comedies. His latest works in drama series are Roba (2012-2015) and Nurses (2014). His feature films include the children's film Super Furball (2018), the thriller-drama Body of Water (2011), and the football comedy FC Venus (2005).
Jenni Domingo
International Promotion Coordinator
• festival distribution strategy for feature films
• travel support and material support for international promotion: feature films