2019 | 12 min
children & youth

,

drama

,

Short films
The Stick
Keppi
Details
A little girl really wants a dog. Her father gives her one chance to get it. Will she succeed? The Stick is director Teppo Airaksinen and screenwriter Melli Maikkula's second collaboration since the short film The Ceiling which received a Special Mention at Cannes Film Festival 2017.
DIRECTOR: Teppo Airaksinen
SCREENWRITER: Melli Maikkula
CINEMATOGRAPHY: Aarne Tapola
EDITING: Jussi Rautaniemi
CAST: Elina Patrakka, Juho Milonoff, Vilma Melasniemi
PRODUCERS: John Lundsten
PRODUCTION COMPANY: TACK Films
Directors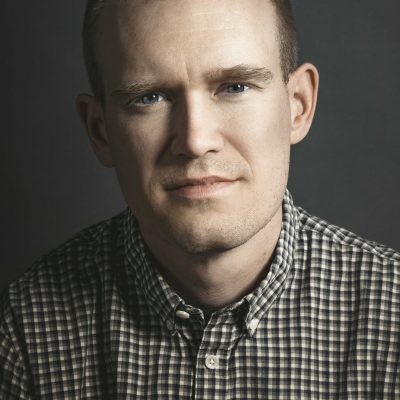 Teppo Airaksinen
(b. 1982) has directed three feature films. His first, Fanatics, was released in 2012, and the second film called Lapland Odyssey 2 in 2015. The Ragged Life of Juice Leskinen had its domestic premiere in December 2018. Airaksinen has also directed a lot of television series, including the Venla-award winning comedy series Kimmo (2012–2014) and Downshifters (2015–2016).
Otto Suuronen
International Promotion Advisor
• festival distribution strategy for short films and short documentary films
• travel support and material support for international promotion: short films and short documentary films
• monthly short film screenings at Kino K-13
• curating short film programmes