2019 | 19 min
Two Bodies on a Beach
Kaksi ruumista rannalla
Details
A woman wakes up on a beach tied in a plastic press wearing only underwear and high heels. "Not again", she sighs and decides to track down the enemy and strike back. She gets a companion from an older woman who has been pushed to the borders of society. During their journey through classical cinematic landscapes these nameless women from different generations struggle to connect and understand each other's perspectives while their passion for men and male attention gets in away.
DIRECTOR: Anna Paavilainen
SCREENWRITER: Anna Paavilainen, Laura Birn
CINEMATOGRAPHY: Jarmo Kiuru
EDITING: Tuuli Alanärä
MUSIC: Kasperi Laine
CAST: Laura Birn, Rea Mauranen, Lauri Maijala, Tommi Korpela
PRODUCERS: Misha Jaari, Mark Lwoff
PRODUCTION COMPANY: Bufo
Directors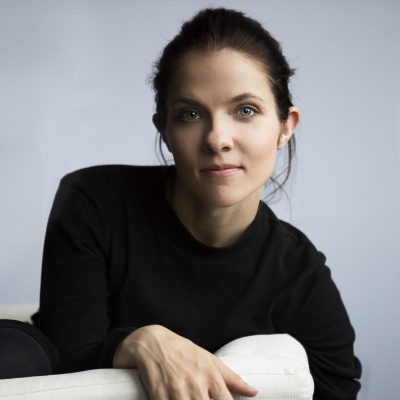 Anna Paavilainen
is a director, writer and actor. Her breakthrough performance as an actor was in Zaida Bergroth's The Good Son (2011) for which she was nominated for The Jussi Prize. After several theatre, film and TV roles, she moved to Sweden to study at Stockholms Filmskola. Play Rape, monologue play written, directed and performed by Paavilainen was received with generous reviews.
Otto Suuronen
International Promotion Advisor
• festival distribution strategy for short films and short documentary films
• travel support and material support for international promotion: short films and short documentary films
• monthly short film screenings at Kino K-13
• curating short film programmes