Expected 2021
children & youth

,

Feature Films
Vinski and the Invisibility Powder
Vinski ja näkymättömyyspulveri
Details
10-year-old Vinski feels like an outsider and invisible among his age-mates, and even with his single mother Krista. Vinski meets a mysterious pharmacist who gives him a bottle of magical powder. A powder, that allows you to become invisible for real and walk through walls. It is fantastic to have the powers of a super hero, but soon a group of crooks becomes interested in the secret of invisibility as well.
DIRECTOR: Juha Wuolijoki
SCREENWRITER: Mauri Ahola, Juha Wuolijoki
PRODUCER: Juha Wuolijoki
PRODUCTION COMPANY: Snapper Films
Directors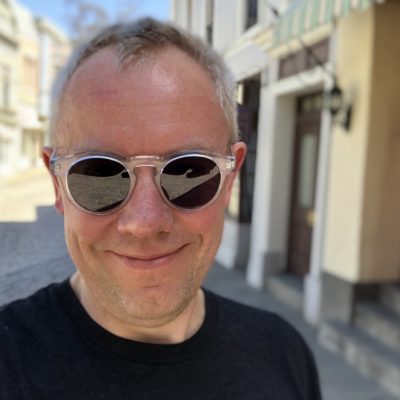 Juha Wuolijoki
CEO and founder of Snapper Films, Juha Wuolijoki is an award-winning Finnish director, writer and producer. He is currently in development with the TV series Sherlock North. Wuolijoki's latest productions include Zarra's Law, Hella W and an award-winning Christmas Story. Juha Wuolijoki is a member of The European Film Academy and The Producer's Guild of America.
Jenni Domingo
International Promotion Coordinator
• festival distribution strategy for feature films
• travel support and material support for international promotion: feature films