2021 | 57 min
environmental

,

Documentary films, over 30 min
Walk the Tideline
Meren tuomat
Details
Here Be Monsters is a creative documentary film about embracing the great unknown of our environment: the oceans. Through the experience and wisdom of four beachcombers, people who seek out and document the treasure carried by the sea, we discover the hopes and dreams of bygone eras and understand what will be left to the generations to come.
DIRECTOR: Anna Antsalo
PRODUCERS: Venla Hellstedt, Elli Toivoniemi
PRODUCTION COMPANY: Tuffi Films
Directors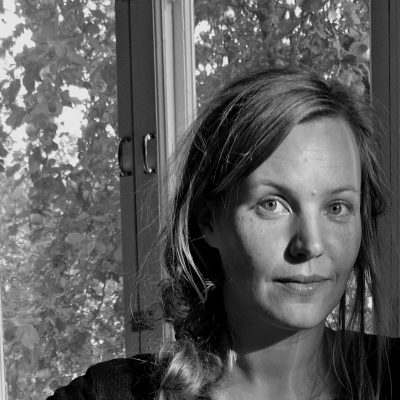 Anna Antsalo
(b. 1984) is a BA graduate in Cinematography (Lahti University of Applied Sciences, Institute of Film and Design). For many years she has worked with stories and image in the field of teather, video art and cinema. She has worked as a journalist and a cinematographer in children's documentaries on several in-house productions for FST (Finnish Swedish Broadcasting Company). In addition Antsalo has worked as a set decorator and a video projector artist with musicians and performance artists.
Suvi Railo
International Promotion Advisor
• festival distribution strategy for documentary films
• travel support and material support for international promotion: documentary films