2019 | 28 min
Documentary films, under 30min
Wandering in the White
Vaeltajat
Details
Two top orienteers from decades past travel to Lapland to set out on a four-day skiing expedition. But when the couple is struck by a blinding snowstorm in the wilderness, they are forced to make tough choices in life-threatening circumstances. The once-familiar trip turns into an impossible navigational task: which direction is the right one and how to find home when you can't tell earth from sky?
DIRECTOR: Otto Heikola
SCREENWRITER: Otto Heikola, Anniina Kauttonen
CINEMATOGRAPHY: Otto Heikola
EDITING: Anniina Kauttonen
SOUND DESIGN: Mikko Heino
MUSIC: Salla Luhtala
PRODUCER: Valtteri Munkki
PRODUCTION COMPANY: Side Stories
Directors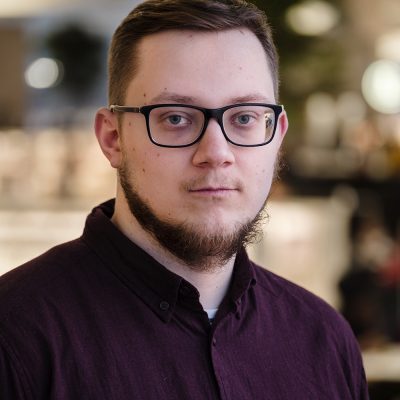 Otto Heikola
is a Finnish film editor and director. His editing works include the feature film Force of Habit (2019) as well as documentaries Back Towards Light (2018), Hobbyhorse Revolution (2017) and Punk Voyage (2017) for which he was nominated for the Finnish Jussi Award. He has written and directed documentaries The Long Shift (2014) and Mother's Day Gift (2018, with Anniina Kauttonen).