2019 | 15 min
children & youth

,

environmental

,

Documentary films, under 30min
Winter Lake
Talvinen järvi
Details
"My friends can't believe I go camping in winter. They think it's crazy." But 13­-year-­old Emika loves it. It's just as beautiful as in summertime. "You just need a good tent and sleeping bag, and warm clothes." Every school vacation she and her cousin Antti, who is kind of like a big brother to Emika, go to the vast Saimaa Lake, an amazing nature reserve in Finland with thousands of islands.
International premiere:
IDFA 2019
DIRECTOR: Petteri Saario
SCREENWRITER: Petteri Saario
CINEMATOGRAPHY: Petteri Saario, Antti Saario
SOUND DESIGN: Joonatan Hietanen
EDITING: Matti Näränen
MUSIC: Markku Kanerva
PRODUCER: Elina Pohjola, Leila Lyytikäinen
PRODUCTION COMPANY: Citizen Jane Productions
Directors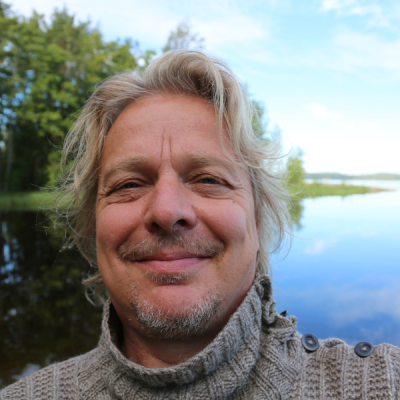 Petteri Saario
is an award-winning documentarist who directs, shoots and produces his own films. In addition to these, he also writes and edits his documentaries and series. During his career, he has directed dozens of documentary series and films which have been screened on TV and film festivals around the world. He is the founder of DocArt and Taiga Films and manages both companies.
Otto Suuronen
International Promotion Advisor
• festival distribution strategy for short films and short documentary films
• travel support and material support for international promotion: short films and short documentary films
• monthly short film screenings at Kino K-13
• curating short film programmes