2020 | 30 min
biographical

,

Documentary films, under 30min
Yvonne
Details
"When I was born I had too little oxygen in my brain. I think that's unfair, why me?" says Yvonne on the main stage of the Swedish Theatre in Helsinki. She is an actor in DuvTeatern, a theatre group consisting of people with and without intellectual disabilities. A theatre play, family photographs and films from the 1960s open a window into Yvonne's remarkable life, showing how love helps her triumph.
DIRECTOR: Anna Blom
SCREENWRITER: Anna Blom
CINEMATOGRAPHY: Ditte Uljas
SOUND: Risto Iissalo
EDITING: Tuomo Leino
MUSIC: Markus Fagerudd
PRODUCER: Anna Blom
PRODUCTION COMPANY: Ja! Media Production
Directors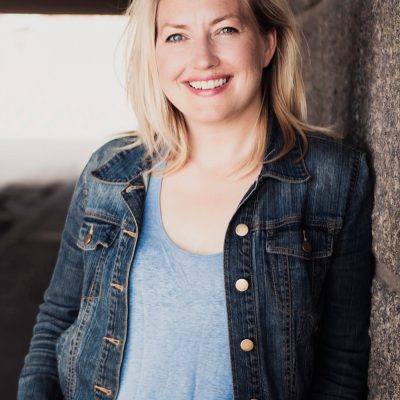 Anna Blom
is a Helsinki-based writer and director. She has produced documentary films and TV features for the Finnish broadcasting comapny YLE since beginning of 2000. Anna Blom has a degree in journalism from University of Helsinki and an MA in Directing documentaries from Dramatiska Högskolan in Stockholm.
Otto Suuronen
International Promotion Advisor
• festival distribution strategy for short films and short documentary films
• travel support and material support for international promotion: short films and short documentary films
• monthly short film screenings at Kino K-13
• curating short film programmes