Details
The peace and quiet of a sleepy little village in Lapland is broken on a freezing cold night by a busload of Russian sex workers. The timing is the worst possible as an important wedding is taking place in the village the next day.
DIRECTOR: Niklas Lindgren
SCRIPT: Karoliina Lindgren, Niklas Lindgren
CINEMATOGRAPHY: Aarne Tapola F.S.C.
PRODUCTION DESIGN: Sattva-Hanna Toiviainen
COSTUME DESIGN: Susse Roos
EDITOR: Katja Pällijeff F.C.E.
SOUND: Panu Riikonen
MUSIC: Artturi Taira, Samuli Kukkonen
CAST: Leea Klemola, Emma Kilpimaa, Rea Mauranen, Anna Ackerman, Mikko Penttilä, Jussi Vatanen, Tiina Pirhonen, inikka Mokkila, Anna-Leena Sipilä, Kari Ketonen
PRODUCER: Miia Haavisto
PRODUCTION COMPANY: Tekele Productions
Director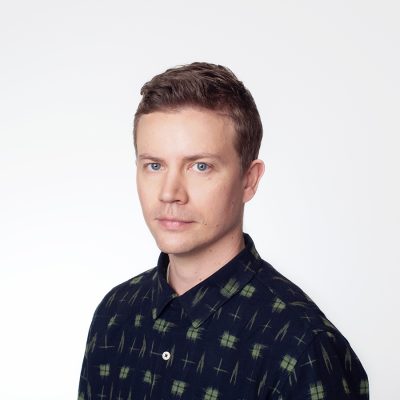 Niklas Lindgren
Writer-director Niklas Lindgren has directed and served as the head writer on such TV shows as Pasila 2.5, Comedy Combat (2017-18), and Idiomatic (2019-19), which he co-created with Karoliina Lindgren. Idiomatic was part of the Series Mania festival's Comedy Marathon competition slate in 2018. In 2014, he co-wrote The Island of Secrets with Karoliina Lindgren. Bad Women is his debut feature as a director.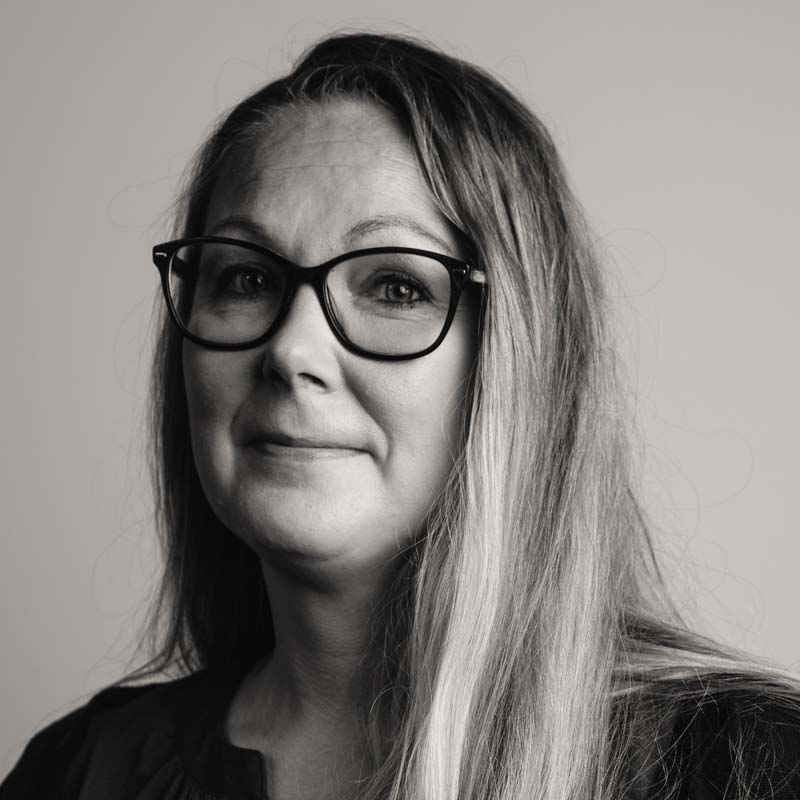 Jenni Domingo
Advisor / International Promotion and Cultural Export of Feature Films
• festival distribution strategy for feature films
• travel support and material and marketing support for feature films