The Blind Man Who Did Not Want See Titanic
Sokea mies, joka ei halunnut nähdä Titanicia
Details
Everybody needs love. Including Jaakko, who is tied to his wheelchair. Jaakko's love is Sirpa. They have never met in real life, but on the phone, they meet every day. Sirpa gets terrible news about her health, and Jaakko decides to go to her immediately. It is not the easiest decision because Jaakko is blind and paralyzed to his chest. During his journey, he's losing his faith and trust in humanity, gets it back and finally gets to his love.
World premiere:
Venice International Film Festival / Orizzonti Extra 2021 (winner of the audience award)

DIRECTOR: Teemu Nikki
SCREENWRITER: Teemu Nikki
CAST: Petri Poikolainen
PRODUCER: Jani Pösö
PRODUCTION COMPANY: It's Alive Films
SALES: Intramovies
Director
Teemu Nikki
is a self-educated, award winning filmmaker and son of a pig-farmer from Sysmä, Finland. His film Euthanizer was a festival success and the official Finnish Oscar entry for the 2019 Academy Awards. Nikki has also directed numerous short films and popular TV series. Nikki's style is best described as a good-willed yet unapologetic political satire of humanity.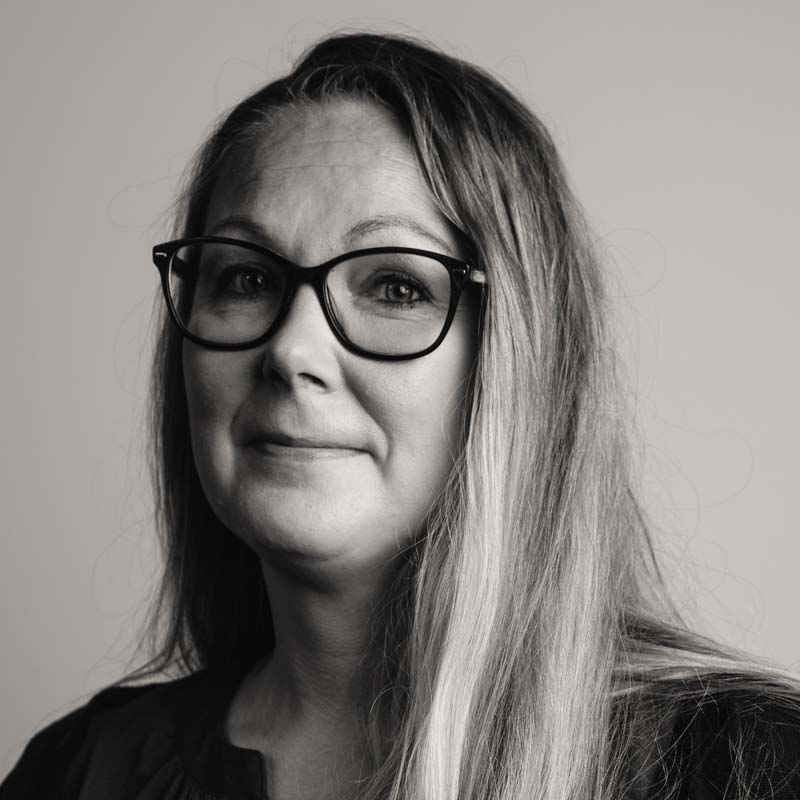 Jenni Domingo
International Promotion Coordinator
• festival distribution strategy for feature films
• travel support and material support for international promotion: feature films