Blush – An Extraordinary Voyage
Details
For 18-year-old Finnish–Kosovan Fatu, a simple visit to the grocery store feels as nerve-racking as a lunar expedition: for the first time in his life, he's wearing makeup in public. Luckily his best friend Rai, a young woman on the spectrum of autism, is there to ferociously support him through the voyage.
Festivals: DOK Leipzig 2022, Tallinn Black Nights 2022, Ann Arbor 2023

DIRECTOR: Iiti Yli-Harja
SCRIPT: Iiti Yli-Harja
CINEMATOGRAPHY: Iiti Yli-Harja
PRODUCTION DESIGNERS: Pekka Härkönen, Iiti Yli-Harja, Alli Sillanpää
EDITING: Otto Heikola
SOUND DESIGNER: Ville-Matti Koskiniemi
MUSIC: Iiti Yli-Harja, Ville-Matti Koskiniemi
PRODUCERS: Valtteri Munkki, Mikko Heino
PRODUCTION COMPANY: Side Stories
FESTIVAL DISTRIBUTION: Raina Films
Director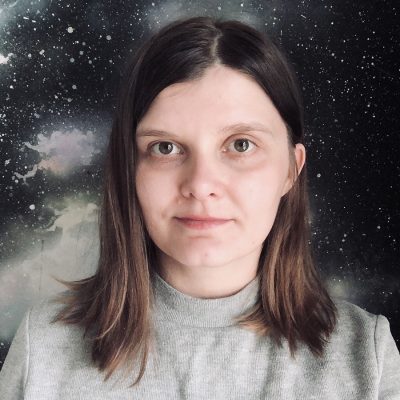 Iiti Yli-Harja
Iiti Yli-Harja (b. 1987) is a film director and a musician. She graduated from Aalto University, Finland, as Master of Arts in 2021. She makes documentary puppet animations. Her films often explore human multidimensionality and incompleteness: the precious and sometimes funny humanity. Her style is rough: the signs of life, the wear and tear of being, are valued. Her documentary puppet animation All My Mom's Phone Calls (2021) received a Jussi Award for the best short film 2023.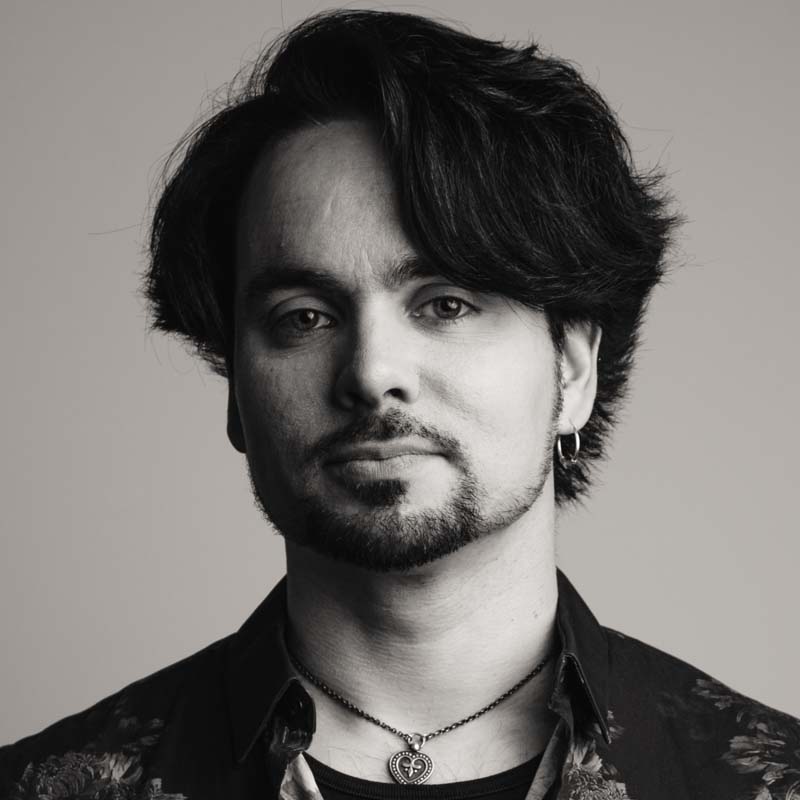 Otto Suuronen
Advisor / International Promotion and Cultural Export of Short Films
• festival distribution strategy for short films and short documentary films
• travel, project and material and marketing support for short films and short documentary films
• monthly short film screenings at Kino K13
• curating short film programmes